Dua Lipa Finally Speaks Out About Her 'Relationship' With Harry Styles...
30 January 2017, 15:15 | Updated: 5 December 2018, 10:02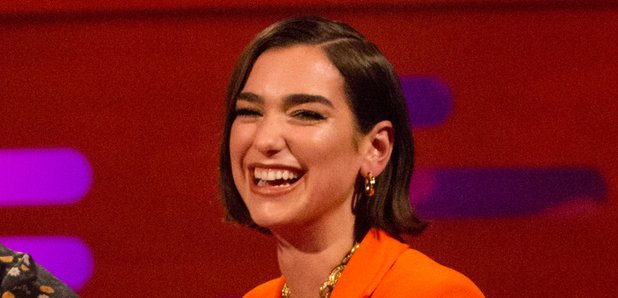 We're more invested in this than we are our own relationships, if truth be told.
What were you doing just five days before Christmas? We're pretty confident in thinking that you were frantically trying to get presents that you should have got about a month ago.
Meanwhile, Dua Lipa was out with Harry Styles, fuelling relationship rumours. But the 'Be The One' singer has spoken out about her partnership with him.
Speaking to The Sun, Dua Lipa said that the 1D hunk was "a friend of mine. We've been friends for a while and we were just catching up.
"We just went, believe it or not, to a little risotto ball restaurant, and just hung out and caught up."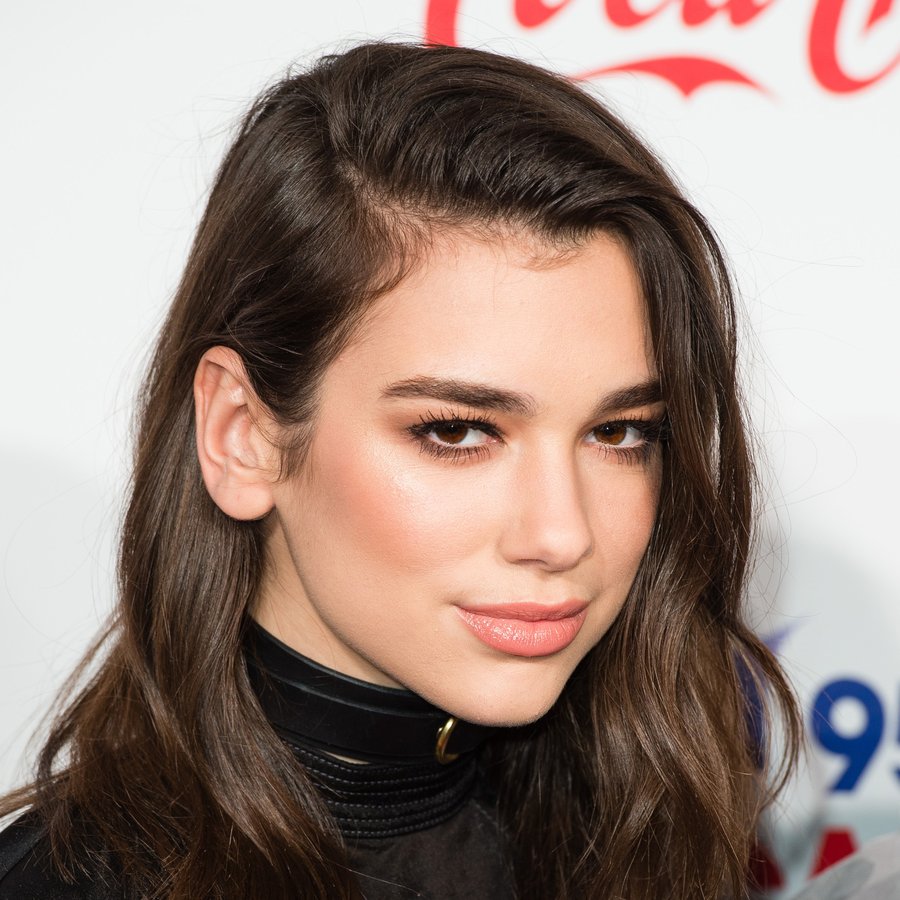 Pic: Getty
Dua then went on to speak about how she has her eyes on someone else - a chef and a model. Which sounds like a pretty incredible combination if you ask us. Have you got his number, Dua? We're, erm, asking for a mate.
So, does this mean Harry Styles is still on the market? We're asking for another friend, okay?!
You May Also Like...