Olly Murs - 'Beautiful To Me' (Live At Capital's Summertime Ball 2015) - WATCH
We go RIGHT up to date with Olly's latest single - make sure you have some tissues to hand.
It's Olly's newest song and it was clear by the look on the UK star's face he couldn't WAIT to show off his talents on this one!
The 'Troublemaker' has pretty much NEVER sounded better than he did when he kicked into new single 'Beautiful To Me' on that Wembley Stadium stage - letting his amazing vocals speak for themselves in the slowed down number.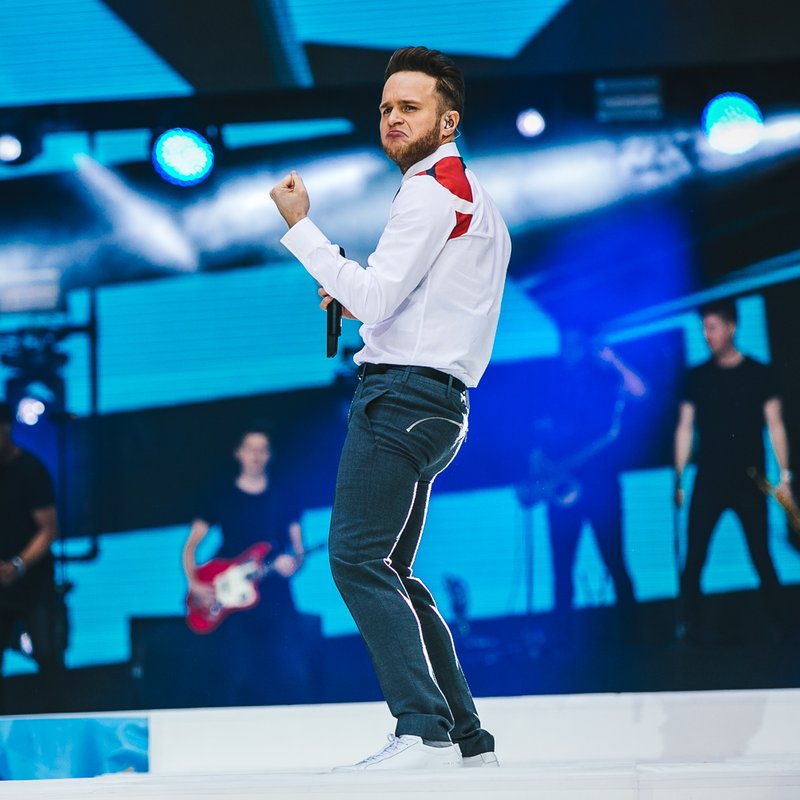 Is it bad that every time we hear Olly sing those lyrics, "I don't care what you see, you're beautiful to me", we SECRETLY hope he's singing them to us?