WATCH: You Haven't Felt Pain Until You've Seen Olly Murs Injure Himself In The WORST Way On A Metal Pole
15 May 2017, 10:28 | Updated: 15 May 2017, 11:14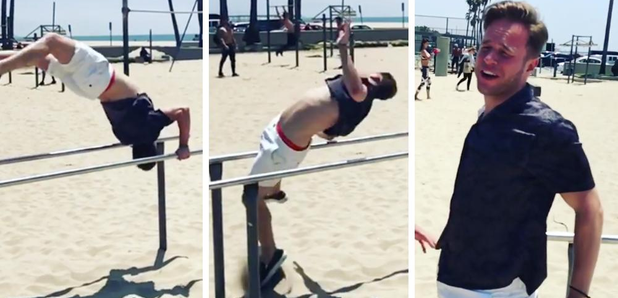 Just don't be pulling any of these stunts at the #CapitalSTB, kay, Olly?
Ah. Holidays. They're a time for relaxing in the sand, dunking your feet in the pool, and having some sangria. It is not a time for squashing whatever is between your legs, Olly Murs!
During his visit to Los Angeles, California, the 'You Don't Know Love' thought he'd flex his arms at Venice Beach, in front of all the other bodybuilders and weightlifters... It just didn't go quite to plan.
The 33-year old singer started off pretty damn impressive, by holding himself upside down on a pair of parallel poles, and it was at this point that he knew he did wrong.
He flipped over, and instead of a graceful flip and a delicate, angelic landing, Olly crashed into the poles right between his legs, sprung off and smashed himself against the other bar. We'll pass over the irony that Olly has a song called 'Wrapped Up', right?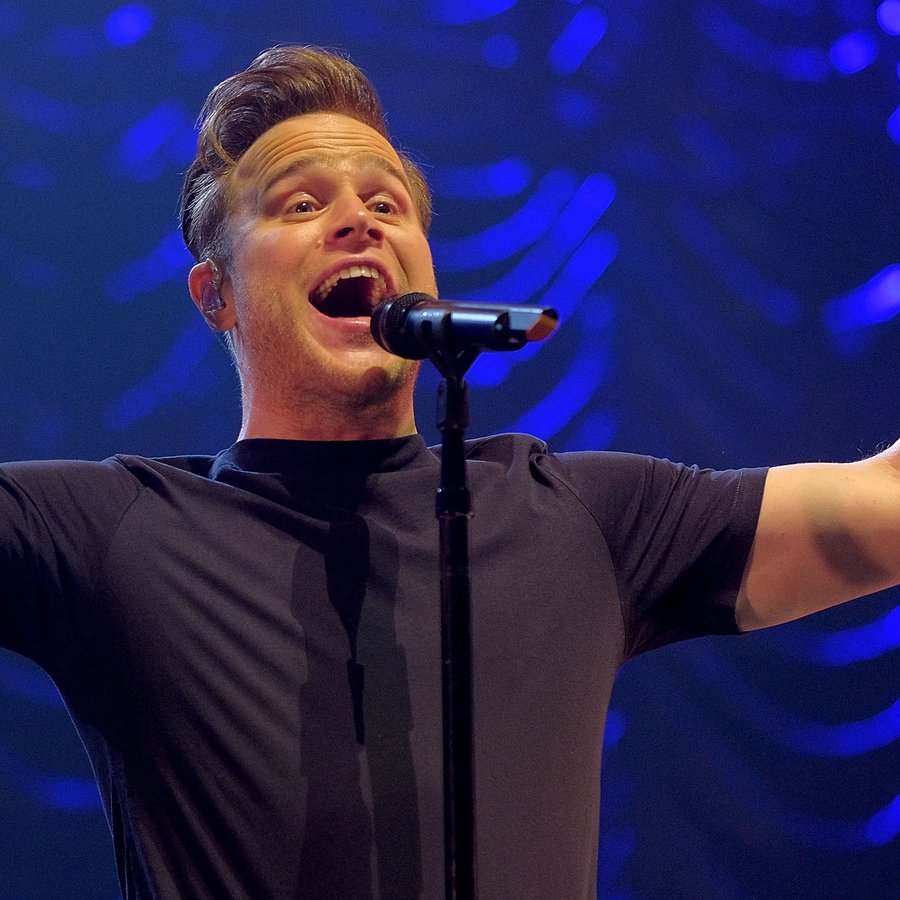 Pic: Getty
Mr Murs hobbles off and says "I think I broke my leg". Fortunately, he seems to be alright. It's just a good thing his dear pals were on standby to look after him.
And by "look after him" we mean to point and laugh in his face...
You May Also Like...