Olly Murs Dating Secret Girlfriend For Over A Year?
23 September 2013, 12:23
The 'Heart Skips A Beat' singer is said to be romantically involved with 24 year-old aspiring model Francesca Thomas.
Olly Murs has apparently been dating a secret girlfriend for over a year.
The 'Troublemaker' singer is said to be involved with 24 year-old commercial property manager and aspiring model Francesca Thomas.
The pair reportedly met at last year's V Festival and have remained close ever since.
"Olly was enchanted by Francesca as soon as he saw her and it is obvious why. She is beautiful," a source told the Daily Mirror.
Francessa is said to live close-by to the former X Factor star's childhood home in Essex.
"They became close really quickly. They both grew up in Essex and used to go out to the same places so had loads in common," added the insider. "She makes him laugh and they got on straight away.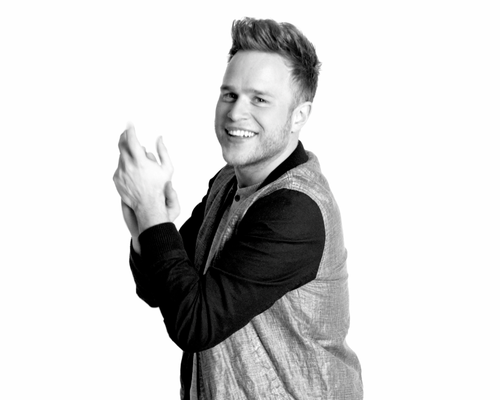 "Francesca is intelligent and has a successful career in her own right in London. But since meeting Olly she has been living the dream and visiting some amazing places with him.
"Things are really serious between them and they spend as much time as they can together, although it isn't always easy as Olly is so busy."
Olly has managed to keep matters of his private life quiet and is yet to comment on the reports.
Meanwhile, the singer is preparing for a re-release of his album 'Right Place Right Time' in November.