Olly Murs Says One Direction And Social Media Have Helped Him Crack America
23 May 2013, 11:59
The 'Troublemaker' singer speaks about the change of attitude towards his music across the pond.
Olly Murs has revealed that he thinks One Direction played a big part in helping him crack the American market.
The 'Heart Skips A Beat' singer has enjoyed success across the pond with singles like 'Troublemaker' making a big impact on the iTunes chart in the US.
The Essex star toured America with the boyband last year and said it's nice that US fans aren't aware of his X Factor past.
"In the UK, people don't give X Factor contestants that much credit," he told the Daily Mirror. "Over in the States, they're listening to my music instead of saying 'Oh, he's from the X Factor... whatever.' I don't get the credit I deserve."
He continued: "So it's a really good thing for me. I'm able to come over here and be an artist – people are judging me on my abilities and my talent for my music."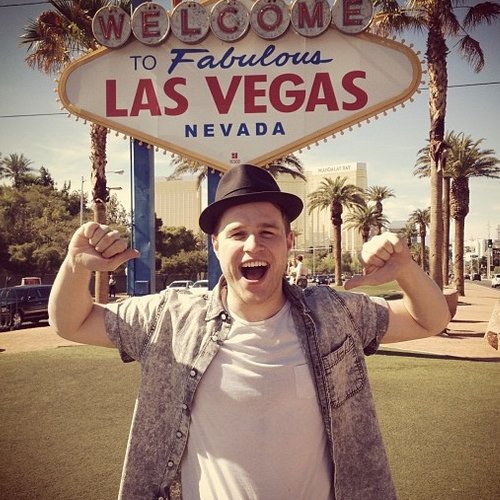 Olly also picked out the huge success One Direction have enjoyed, and admitted he doesn't see himself matching the same heights but is enjoying the journey so far.
"I don't ever expect to reach the heights of One Direction over here, but I believe I can be a success. And so far it's going well. It's been brilliant."
The 'Dear Darlin'' singer also said that social media has had a big impact on his success.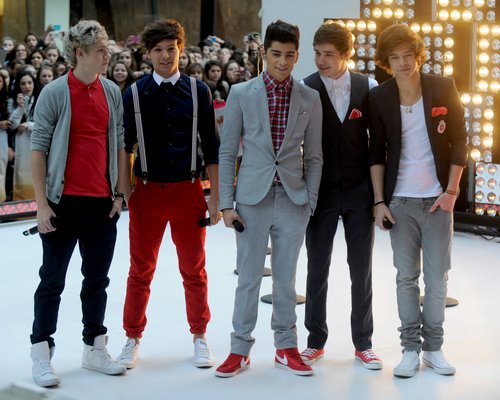 "Technology has changed with social media, Twitter and YouTube. Without that I don't think I'd ever be able to have impact."
Meanwhile, Olly will beheading to Wembley Stadium in London next month for Capital FM's Summertime Ball 2013.