WATCH: Olly Murs Confirms His NEW Song Release For 'Beautiful To Me'
5 May 2015, 11:19
Olly Murs - Beautiful to Me
04:09
The 'Up' superstar has a FOURTH single coming from his album... and it's a fan favourite!
Olly Murs is on a roll, putting out hit after hit from his latest album, and he's now got ANOTHER #FutureSmash to share with us all.
During his latest UK tour the 'Troublemaker' star confirmed that the so-happy-it-hurts album track 'Beautiful To Me' will be his next single release, making the #MursArmy VERY excited in the process!
I announced earlier on stage @TheO2 that #BeautifulToMe is my next single!! pic.twitter.com/Gyqwu0Y1yU

— Olly Murs (@ollyofficial) May 4, 2015
'Beautiful To Me' will be Olly's fourth release from his 2014 album 'Never Been Better', after hits like 'Wrapped Up', 'Season' and his Demi Lovato collaboration 'Up'.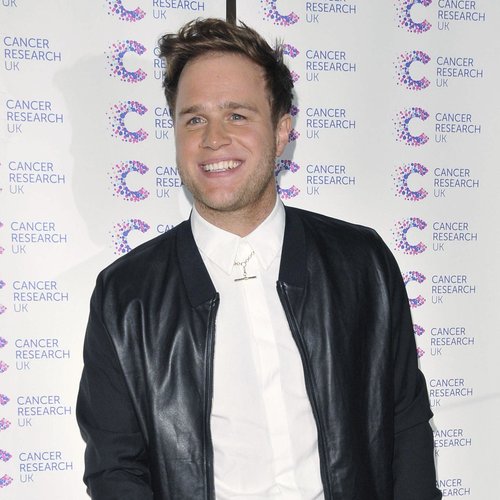 Olly Murs' new single 'Beautiful To Me' is set to launch 15th June, but hit play on the video above to watch him in action singing the track.
You may also like...
WATCH: Olly Murs' BEST Bit So Far