Olly Murs Promises His 'Up' Music Video With Demi Lovato Is "Smashing"
10 December 2014, 11:43
The UK singer chats to us all about his next music video.
Olly Murs cannot WAIT for you all to see his new music video for 'Up' with Demi Lovato... and promises it'll be quite the treat for their fans!
The 'Wrapped Up' star has teamed up with 'Really Don't Care' singer Olly for his new single, and is set to drop the video later this week.
"We have a smashing time on it, it's a really exciting video," Olly promised, while teasing the new video to Capital's showbiz reporter Kevin Hughes. "I can't reveal too much but we have a smashing time, you'll understand when you see it.
"We basically smash loads of stuff up, and at the end of the video I get all masculine!" he added. "The guns come out at the end of the video!"
'Up' features on Olly's latest album 'Never Been Better', and will be the UK singer's second single from the record after 'Wrapped Up'.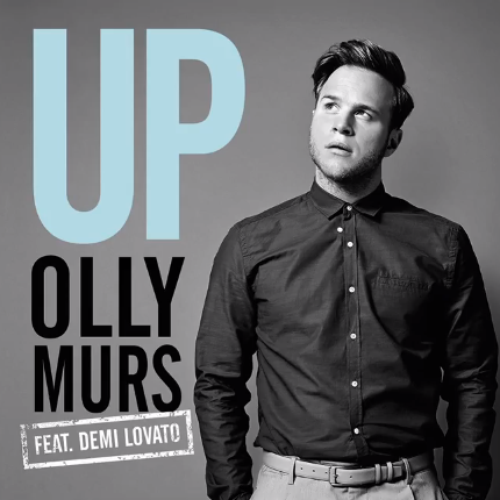 You may also like...