Capital's Marvin Humes Congratulates Cristiano Ronaldo On Ballon d'Or Win
14 January 2014, 10:15 | Updated: 14 January 2014, 12:09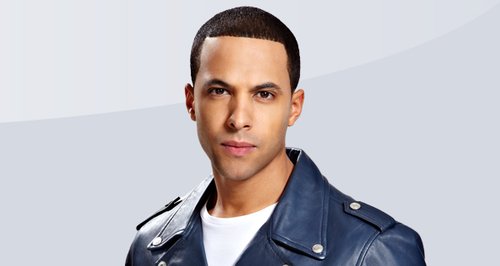 The football fanatic tweets a message to the Portuguese star following his award yesterday.
Capital's Marvin Humes is among the many football fans around the world tweeting their congratulatory messages to football superstar Cristiano Ronaldo after the Portuguese ace picked up the prestigious Ballon D'Or last night.
Congratulations to @Cristiano for winning the Ballon D'Or..a GREAT professional athlete..much much deserved what an incredible year he's had

— Marvin Humes (@MarvinHumes) January 13, 2014
The Real Madrid forward beat Lionel Messi and Franck Ribery to the honour - considered football's greatest individual prize - at a ceremony in Zurich yesterday (13th January).
Well done @Cristiano for winning BALLON D'OR their was no competition this year! One of the best players will ever see.. Come back to PL!

— Olly Murs (@ollyofficial) January 13, 2014
Olly Murs was also taking to Twitter to join in the praise of the star and said he was "one of the best players" the world will ever see.
Marv also commented on what a "great" professional Ronaldo is and called it a "much deserved win.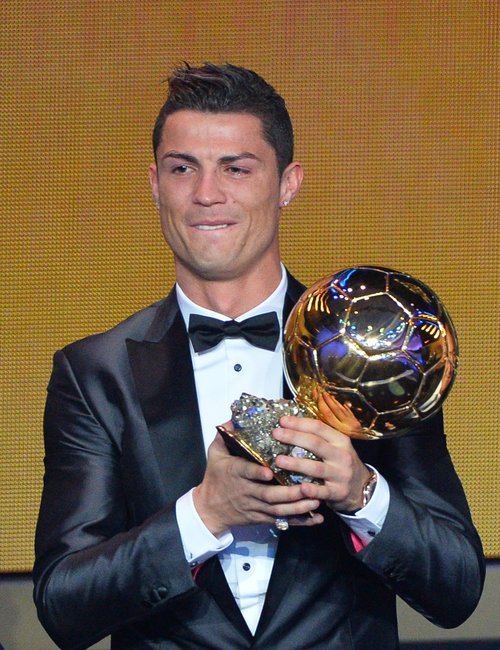 Don't forget you can tune in to hear Marvin's new evening show from Monday-Friday at 7pm and also catch him on the Vodafone Big Top 40 each Sunday from 4pm.