Nicki Minaj Throws Major Shade At Cardi B With Official 'Nicki Stopped My Bag' Merch
5 October 2018, 11:30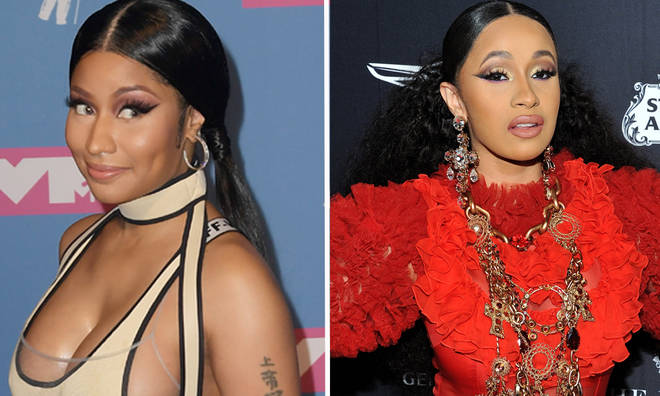 Nicki Minaj has let everyone know her feud with Cardi B is very much alive by releasing official 'Nicki stopped my bag' merchandise, mocking an accusation the rapper through out, and the internet is loving it.
Nicki Minaj isn't done throwing shade at Cardi B just yet, and proved she's willing to crank up the pettiness level to 100 by releasing official 'Nicki stopped my bag' merchandise, mocking the 'Girls Like You' rapper for accusing the singer of stopping other artists working with her.
Cardi B Proves Team Nicki Minaj Wrong With Fashion Week Statement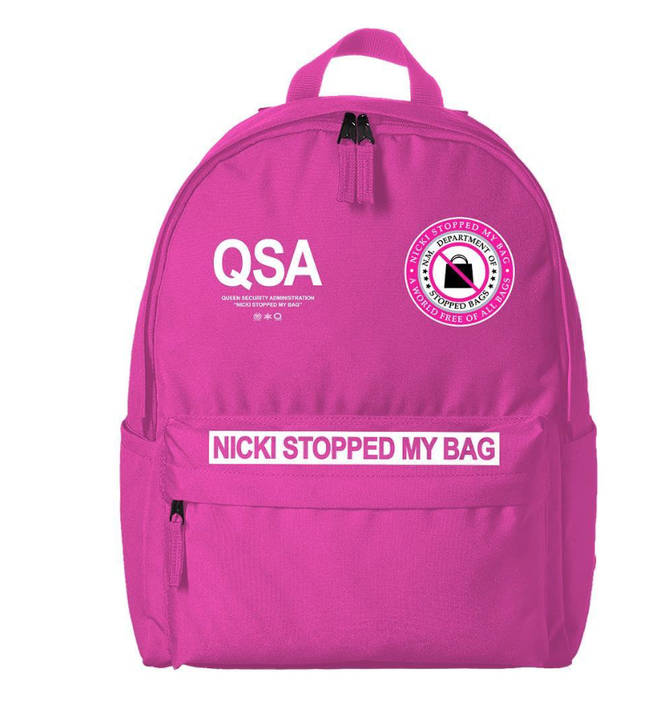 The whole #NickiStoppedMyBag viral sensation stemmed from a statement Cardi released after her and Nicki's fashion week showdown, which including the line "I let a lot of s**t slide! I let you sneak diss me, I let you lie on me, I let you attempt to stop my bags".
When this claim of Nicki's meddling was bolstered by Iggy Azalea who claimed Nicki attempted to get her kicked off a Super Bowl advert, the internet started coming up with weird and wonderful ways Nicki had 'stopped their bag', from breaking the ice cream machine at McDonalds, to puncturing bike tyres.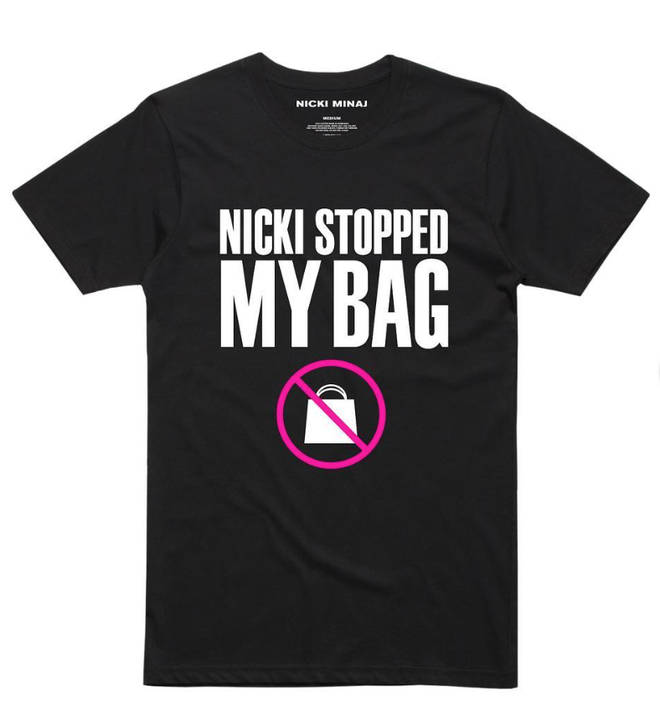 Nicki has repeatedly proven she's the shadiest queen on the scene, calling out artists left, right and centre on her Queen radio show, and addressing her and Cardi's 'mortifying' and 'humiliating' fight, and this merchandise proves she's here to fight dirty for the long run.
We will patiently await Cardi's response.
>Download Our Brand New App For All The Latest Nicki And Cardi Drama