Nicki Minaj's New App Basically Lets You Live Her Life & We're Totally Addicted Already
7 December 2016, 17:49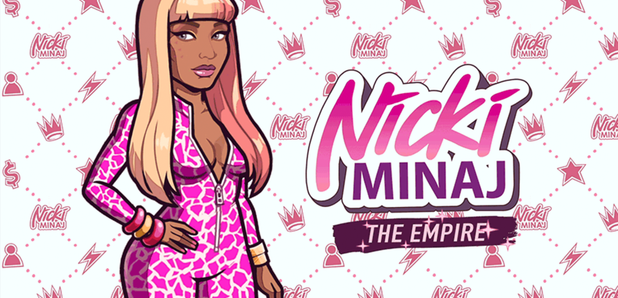 Looks like we've found exactly what we'll be doing over Christmas then...
When it comes to mobile gaming apps, there are a few that have really caught our imagination in the past.
We all loved Angry Birds and we were super addicted to Pokémon GO.
Kim Kardashian: Hollywood was another game that we literally couldn't put down and now we've got a very similar game that has had us hooked since it launched.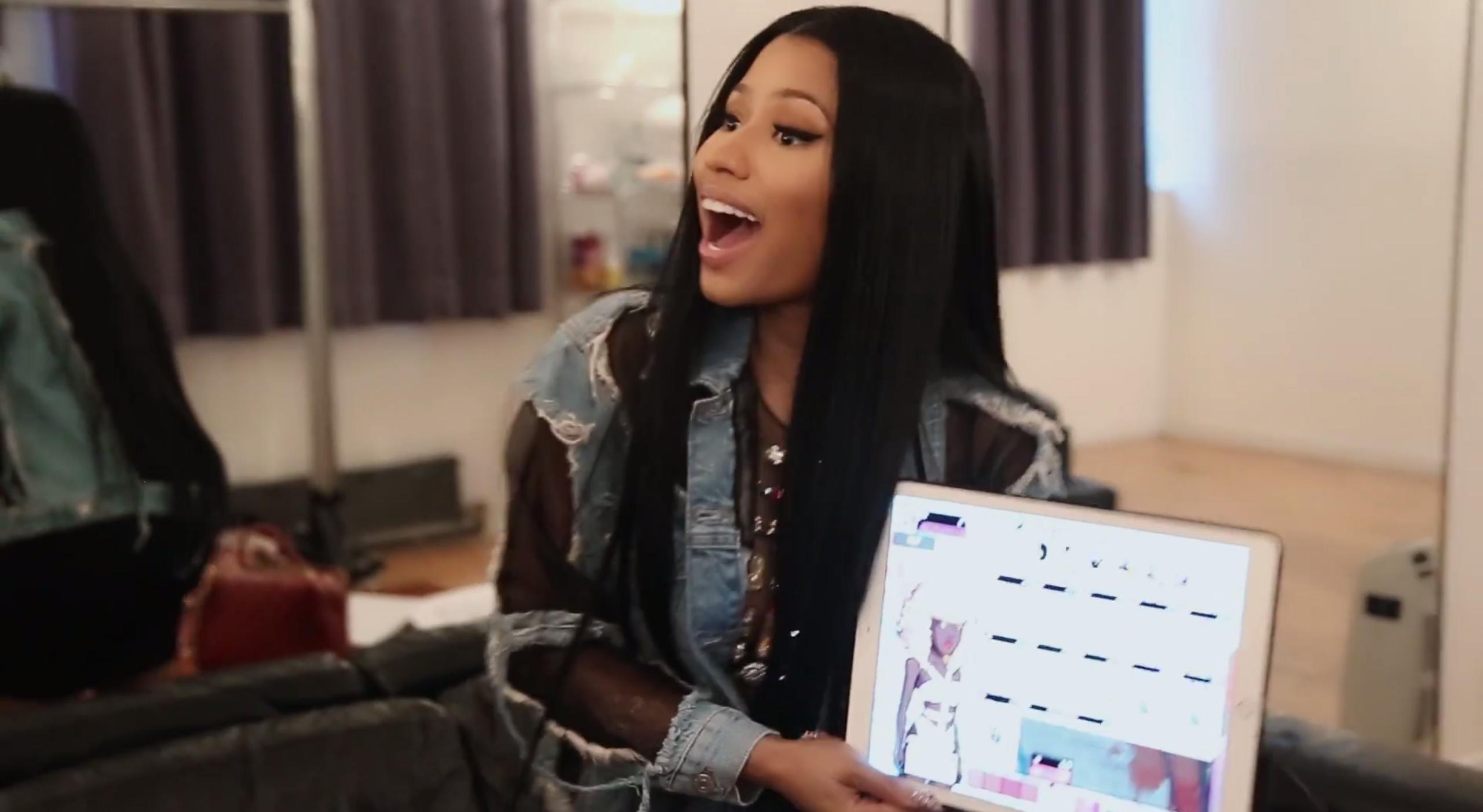 Yes, Nicki Minaj: The Empire is the last app that we can't seem to put down and it's slowly starting to take over our lives.
In the game you can write your own raps, kit your character out in all the flyest garments and even record yourself rapping over customised beats! You can see why we've been playing it for what feels like 24 hours straight now right?
You even get to chat with Nicki and she guides you through every step of the story, with the aim being to rise up and reach the top of the music game.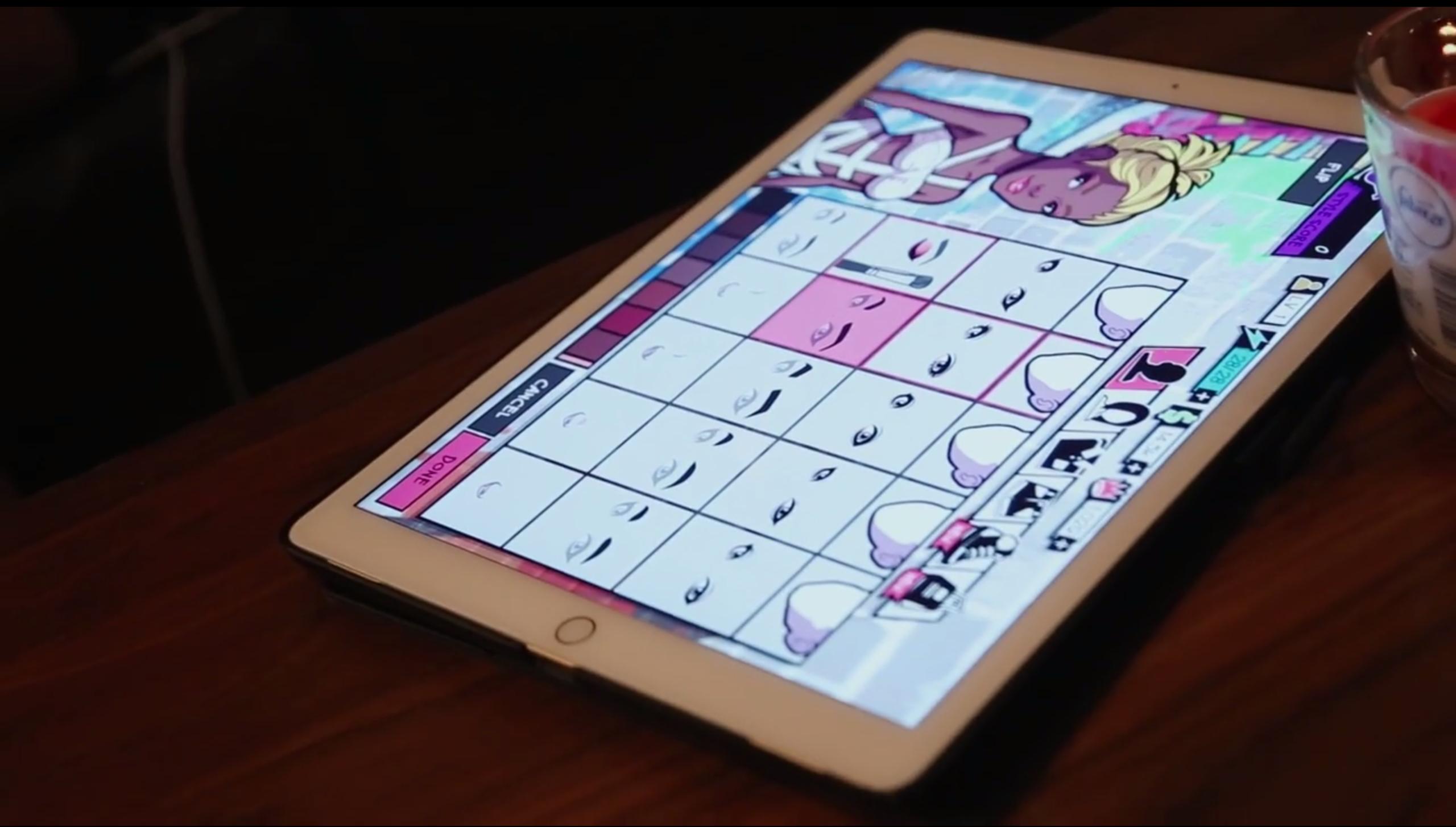 It's created by the same people that brought you Kim Kardashian: Hollywood and also Britney Spears: American Dream, so you'll notice some similarities.
Check out this video below of Nicki giving you a little tour from behind the scenes of the app...
Grab your copy of Nicki Minaj: The Empire on the App Store below:

You may also like...