Nicki Minaj Unveils New Song 'Yasss Bish!'
6 May 2014, 12:35 | Updated: 6 May 2014, 12:42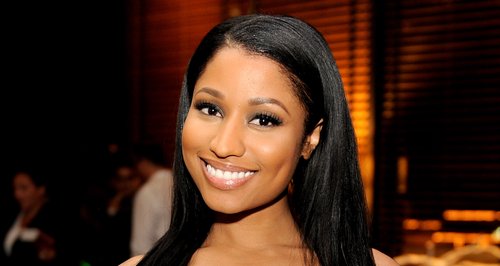 The rapper releases a track in build up to her new album 'The Pink Print'.
Nicki Minaj has unveiled a new song online.
The singer posted 'Yasss Bish!' on the Soundcloud page of her label Young Money.
*Warning: This song contains strong language*
After unveiling the song on her Twitter page, the star posted lyrics to the track - which features Soulja Boy - on her official website.
It has been reported that Minaj will premiere the official lead single to her new album 'The Pink Print' within the next two weeks. It is not yet confirmed whether 'Yasss Bish!' will appear on the final track list.
Minaj previously teased details of the collection, which is due out later this year, by saying: "You'll never know when it's coming until it's come."
You may also like...