John Mayer Was Left Speechless After Nicki Minaj Went Into Full On Flirt Mode With Him On Twitter
11 September 2017, 11:35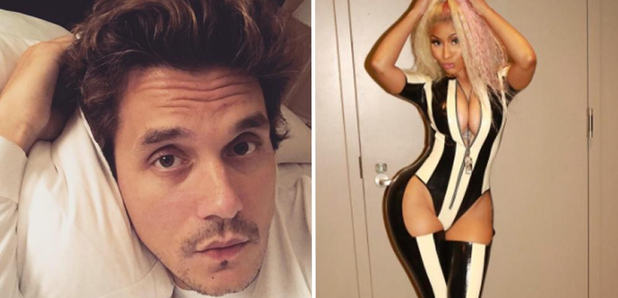 If they don't get together can we at least get a collaboration?!
As random pairings go, John Mayer and Nicki Minaj are definitely one of them. They've never collaborated, we don't think we've ever seen them in the same room and Nicki doesn't even follow John on social media (yup, John follows Nicki).
> Speaking of the one and only Nicki Minaj, we have ALL think Queen Barbie on our new app you know!
So when John Mayer decided to tweet about the 'Anaconda' superstar (without tagging her btw) and whether she would like him or not, we were ALL a little surprised to see her actually reply to him!
I spend an inordinate amount of time per day wondering if Nicki Minaj would like me or not.

— John Mayer (@JohnMayer) September 8, 2017
However, it wasn't any ordinary reply, oh no. She replied with a reference to one of HIS songs...and a sexy one at that.
Would my body be your wonderland? https://t.co/jKpRdnhzbD

— NICKI MINAJ (@NICKIMINAJ) September 8, 2017
> Fans Bombarded Nicki Minaj With Snapchat Calls & Some Of The Messages Were Blunt AF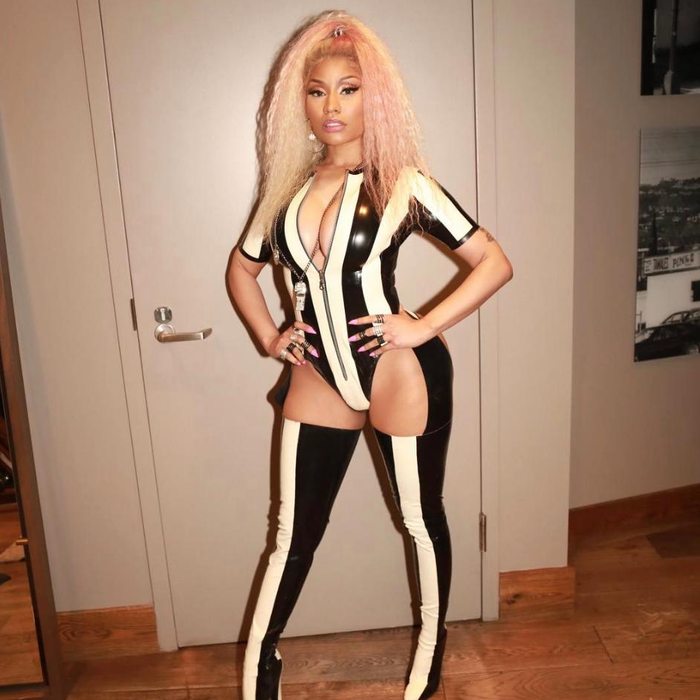 Pic: GIPHY
Now, when a woman who looks like THIS, replies to you asking if her body would be your wonderland, we think the following tweet is the ONLY way you truly react:
Please hold, losing my shit. This isn't my reply yet.

— John Mayer (@JohnMayer) September 8, 2017
Hats off to Mr.Mayer, that was THE perfect response! Now we wait for the moment they finally meet in real life!
Remind yourself exactly why Nicki Minaj is the hottest rapper around with her sweet verse on Katy Perry's 'Swish Swish'.