Nick Jonas RAPS Over 'I Like Big Butts' And Iggy Azalea - And Has Skills!
1 February 2015, 20:00 | Updated: 2 February 2015, 15:28
After slaying his first go at Instaoke Nick Jonas gears up his vocals for round two! Featuring some big RAP anthems.
Take some massive karaoke tunes, cut them down to fifteen seconds, grab the lyrics and you've got a game of #Instaoke!
Gearing up to take the Instaoke King crown from current champ Union J's Jaymi Hensley (aka Jaymiah Carey), Nick Jonas raps Iggy Azalea's 'Fancy', Sir Mix-A-Lot and Drake! Will he take the crown?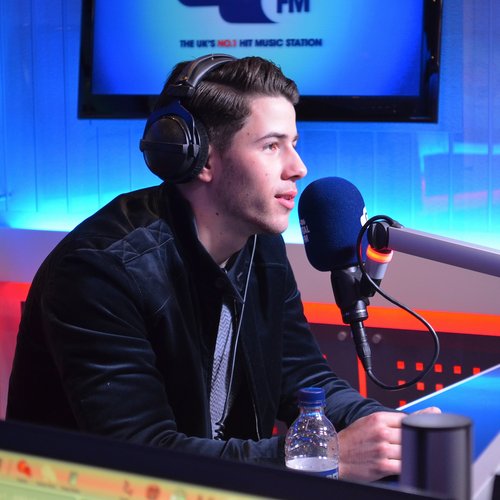 Nick Jonas with Max on Capital.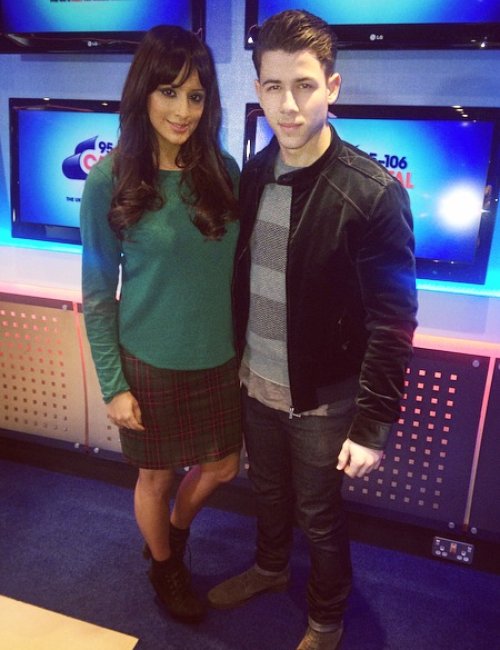 Catch more exclusive celebrity interviews with Max every Sunday from 7pm and Monday - Thursday from 10pm.
You May Also Like...