Want To See What CRAZY Hair Style Miley Cyrus Has Planned Next?
7 January 2015, 11:38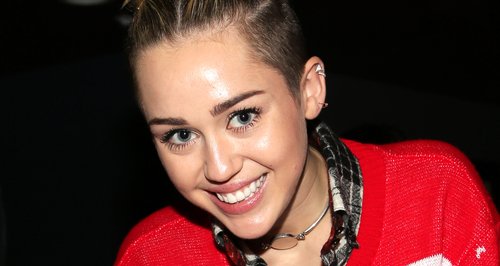 The 'Bangerz' star reveals which iconic Hollywood movie look she wants to adopt later on in the year.
Miley Cyrus has BIG plans for her hair this year, because she's planning to echo a Hollywood film icon!
The 'We Can't Stop' singer is clearly ready for the nineties throwbacks to continue, as she's revealed she wants to grow her hair into the style worn by Milla Jovovich in Luc Besson's 1997 sci-fi The Fifth Element.
"I keep [it] short because I feel that, whatever I wear, I already have a style going," Miley revealed in a new chat with Glamour.
"But I am trying to grow it out a bit," she added. "I wanna get a The Fifth Element style cut, but shorter, and maybe dye it orange too."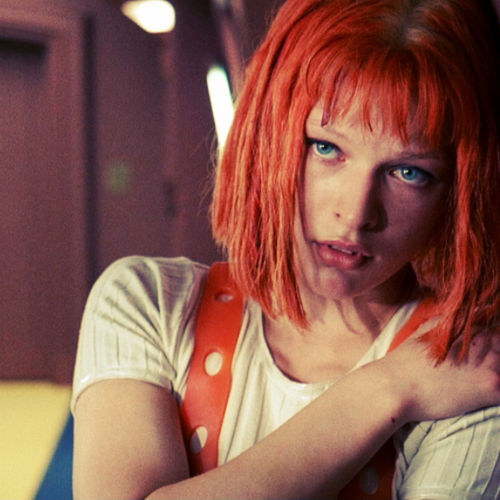 Want to see what Miley would look like with Milla's severe bright orange bob as The Fifth Element's savour Leeloo? Chec out our mock-up below: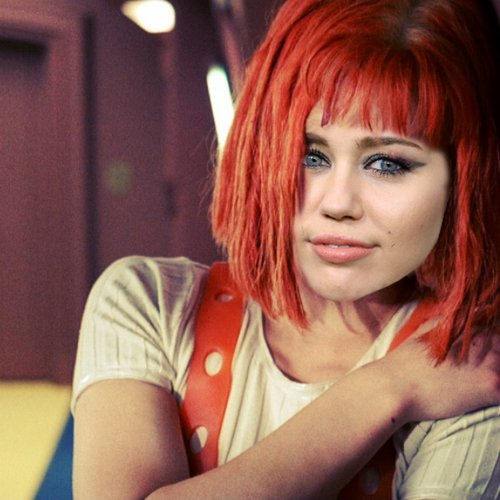 You may also like...