Miley Cyrus Reveals All About Her Free New Album 'Miley Cyrus And Her Dead Petz'
1 September 2015, 16:11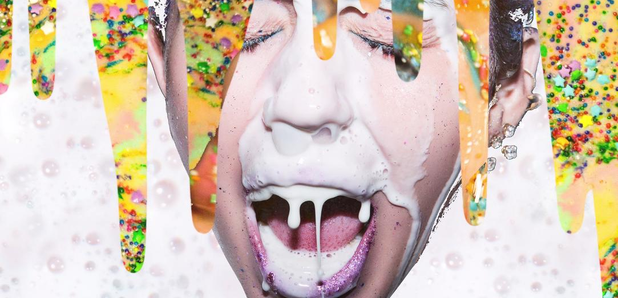 Miley revealed that her new record cost a fraction of that of 'Bangerz' and all about her reinvention as she dropped her new album at the MTV VMAs.
It's safe to say that this year's MTV Video Music Awards ceremony was one for the record books!
We'll never forget Kanye announcing he'll run for president, Nicki Minaj and Taylor Swift putting the #BadBlood behind them, oh, and Miley Cyrus as a truly unforgettable host!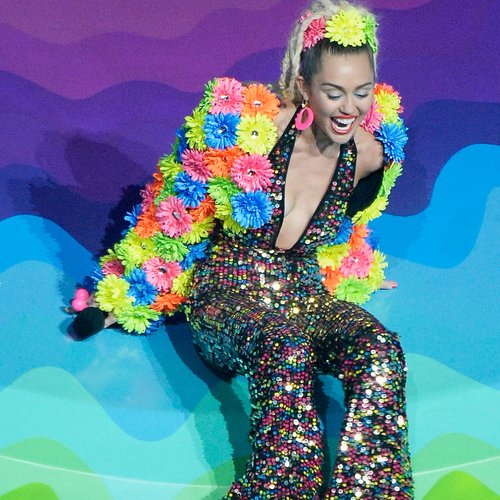 After numerous revealing costume changes and controversial moments, Miley clearly wanted to go out with a bang - and what better way to do this than dropping an unsuspected new album?
Miley revealed that her new free album cost $50,000, a fraction of the "couple of million" 'Bangerz' cost to make, although her record label didn't contribute to this one and it won't count towards her multi-album contract. Miley told the New York Times, "They had never heard the record until it was done."
RCA Records also added, "Miley Cyrus continues to be a groundbreaking artist. She has a strong point of view regarding her art and expressed her desire to share this body of work with her fans directly. RCA Records is pleased to support Miley's unique musical vision."
Mike WiLL Made It, who was a big part of 'Bangerz' also contributed to the new album and says, "She's changing her style completely. The Miley records are crazy — it's definitely different, it's definitely new, it's definitely left of centre. People are not really expecting it. It's different. We took a different approach on this one.
"I think people will like it a lot — real timeless, like real real good music. It was challenging for me. It was a whole other sound than people have heard from Miley."
Miley added that her advisers "said they'd never seen someone at my level, especially a woman, have this much freedom. I literally can do whatever I want. It's insane. This music was not meant to be a rebellion. It was meant to be a gift."
The 'Wrecking Ball' singer closed the MTV VMAs show with a typically raunchy performance of a new track off the album, 'Miley Cyrus And Her Dead Petz', surrounded by 30 drag queens!
Listen to Miley Cyrus's new album, 'Miley Cyrus And Her Dead Petz' in full below.
Warning: Some songs and track titles contain strong language.
You May Also Like...