Nicki Minaj Disses Miley Cyrus Live On Stage & Kanye Drops A HUGE Bombshell - 11 Biggest MTV VMA 2015 Moments
31 August 2015, 07:49 | Updated: 31 August 2015, 11:22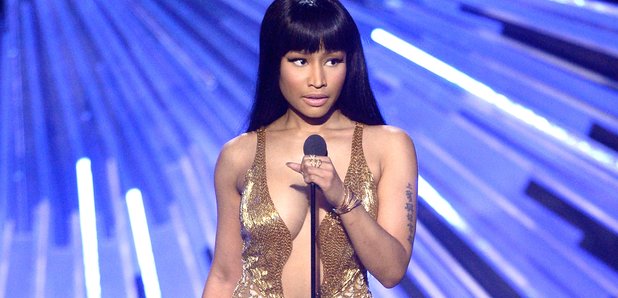 They certainly know how to put on a show and this time around our favourite playlist stars treated us to catfights, tears, epic acceptance speeches, and surprise album reveals.
The MTV VMAs 2015 took place in LA last night and it's safe to say we'll be talking about the show for months to come.
From awkward stage moments to shock revelations and surprise album drops - we had it all! But what really got you guys talking on Twitter following this year's event?
Check out the biggest moments from this year's Video Music Awards.
1. So let's talk about ACTUAL Nicki Minaj performing live on stage with ACTUAL Taylor Swift!
.@NICKIMINAJ just killed it opening the #VMAs and so did her special guest! http://t.co/Xpl2djiKQ4

— MTV (@MTV) August 31, 2015
Fans were treated to another new addition to the 'Bad Blood' clan when Nicki put their recent Twitter spat behind them got involved in the '1989' super hit.
2. WHAT?! Did Nicki then throw shade at Miley Cyrus mid-broadcast? OH YES SHE DID!
Nicki Minaj goes off on Miley Cyrus at the VMAs pic.twitter.com/5muLcCBDvA

— CJ Fogler (@cjzero) August 31, 2015
Nicki referred to our host as a b***h following newspaper reports that Miley had laid into the 'Anaconda' star during a recent interview.
3. Over to the red carpet now and what on EARTH was Amber Rose doing with this outfit choice?!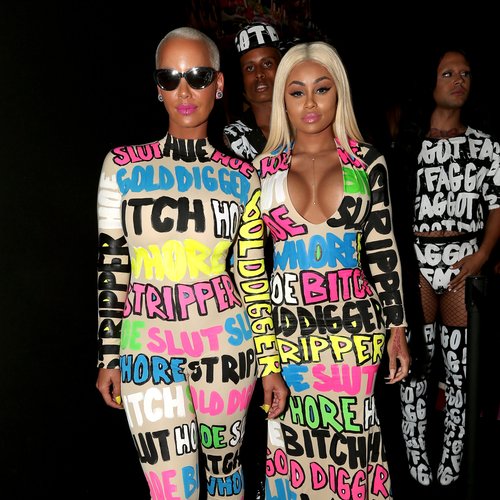 It was double trouble when this duo hit the red carpet making a bigger statement than your bank manager the day before payday!
4. Let's take a moment to celebrate Taylor & Kanye's new-found friendship and also that THIRTEEN MINUTE acceptance speech...
Does he have your vote America? @kanyewest accepts the Video Vanguard award http://t.co/pyg3SBh8gq

— MTV (@MTV) August 31, 2015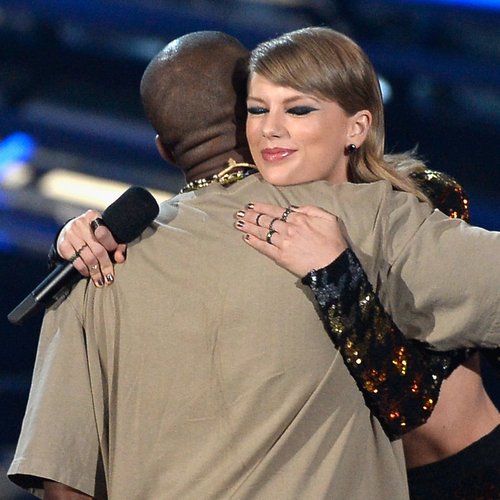 It doesn't stop there though. Yeezus topped it all off with an EPIC finale, by revealing he plans to run for President in 2020. #YeezyForPrez
5. Miley's lack of wardrobe space got tongues (and other bits) wagging on Twitter during the pre-show
But then the host trumped it all by dropping an ACTUAL full album online... for free!
6. Demi Lovato proved she was more than 'Cool For The Summer', inviting rapper Iggy Azalea on stage during her set.
Are you Cool For The Summer? @ddlovato is. #VMAs http://t.co/rGIAO2maLg

— MTV (@MTV) August 31, 2015
The singer made her debut VMAs performance showcasing her current track from new album 'Confident'.
7. Things got a little emosh For Justin Bieber too as he made a welcome return to the VMAs stage. The 21-year-old burst into tears after performing his new single 'What Do You Mean?' ❤️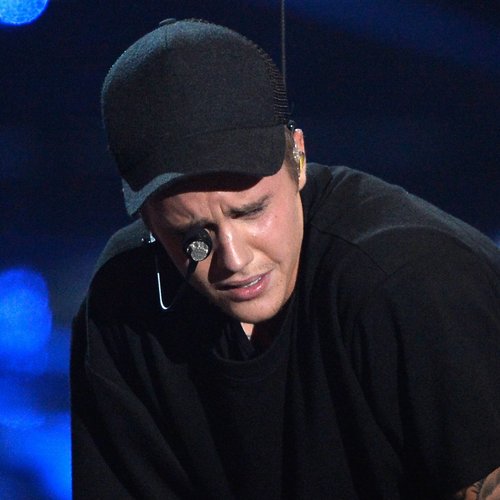 Anyone for a group hug?
8. Actress Rebel Wilson shocked the crowd by turning all Miley Cyrus on us live on stage...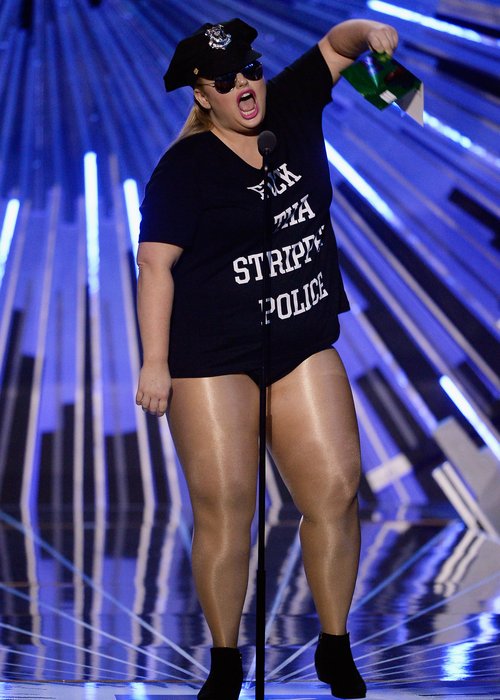 Rebel certainly turned heads as she revealed the winner of the 'Best Hip Hop Video' at this year's event.
9. It wasn't all about the live show either! During an interview on the red carpet, Taylor Swift went and dropped her brand new music video for 'Wildest Dreams'
10. And not to be outdone by Tay Tay - Biebs sent the internet wild by dropping his latest promo during this year's awards bash too!
11. Last but DEFINITELY not least, let's all take a moment to appreciate the effect of Kanye's new BFF status with Taylor rubbing off on him! Here's the rapper enjoying some of this year's live performances...
THIS IS THE HAPPIEST YOULL EVER SEE KANYE pic.twitter.com/KydjbLHPnk

— Raylo (@Powerful) August 31, 2015
He wasn't the only one getting involved though, check out Taylor and Selena...
Kanye, we salute you!
Oh, one last question.. Where was Zayn?!!!
You may also like...