Miley Cyrus Has $10,000 Worth Of Equipment Stolen From Storage Unit After Malibu House Burnt Down
5 December 2018, 13:46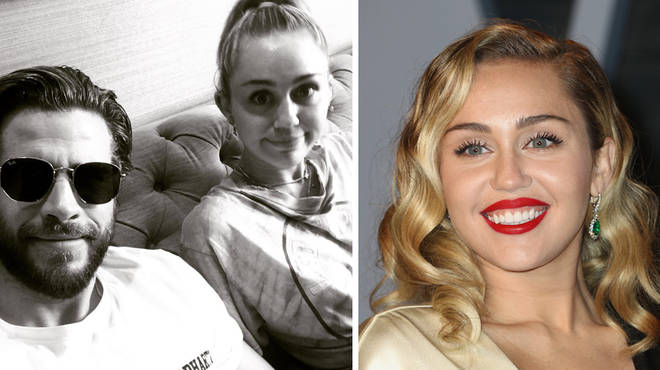 Miley Cyrus' storage unit was targeted by thieves who made off with $10,000 worth of guitars.
Miley Cyrus has suffered another blow after her storage unit was robbed while she is still recovering from the loss of her Malibu home which she shared with fiancé, Liam Hemsworth.
Miley Cyrus Breaks Her Social Media Silence After California Wildfires
The couple lost their home in last month's Woolsey wildfire. In a heartfelt Instagram post Liam posted: "This is what's left of my house."
Talking about the traumatic event, Miley said: "You can always rebuild a physical structure, but that love that can't be destroyed is always there and always stayed strong so that gave me a lot of light during a dark time."
The make of the guitars is unknown but were worth $10,000 and stored in her San Fernando Valley storage unit.
The robbery came to the attention of the singer earlier this week after originally thinking her guitars had been borrowed by someone in her family.
It has been confirmed that only the guitars have been stolen.
> Download our free app to keep up to date with all your #CapitalJBB news!