Miley Cyrus Breaks Her Social Media Silence After California Wildfires
12 November 2018, 13:00 | Updated: 12 November 2018, 15:17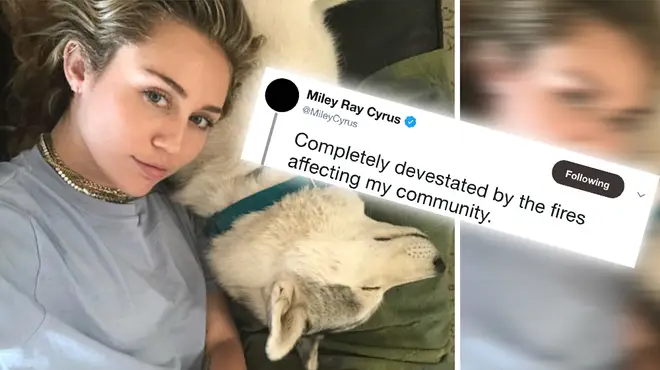 Miley Cyrus has taken to social media with a heartfelt post regarding the wildfires which caused devastation in California this week.
Miley Cyrus announced to her millions of followers that she and fiancee Liam Hemsworth (and her pets) were left unharmed by the California wildfires.
The 'Malibu' star hasn't posted for months, however she told her fans, "I am one of the lucky ones. My animals and LOVE OF MY LIFE made it out safely & that's all that matters right now. My house no longer stands but the memories shared with family & friends stand strong. I am grateful for all I have left."
> Miley Cyrus & Liam Hemsworth Reveal Truth About Split Rumours With Instagram Video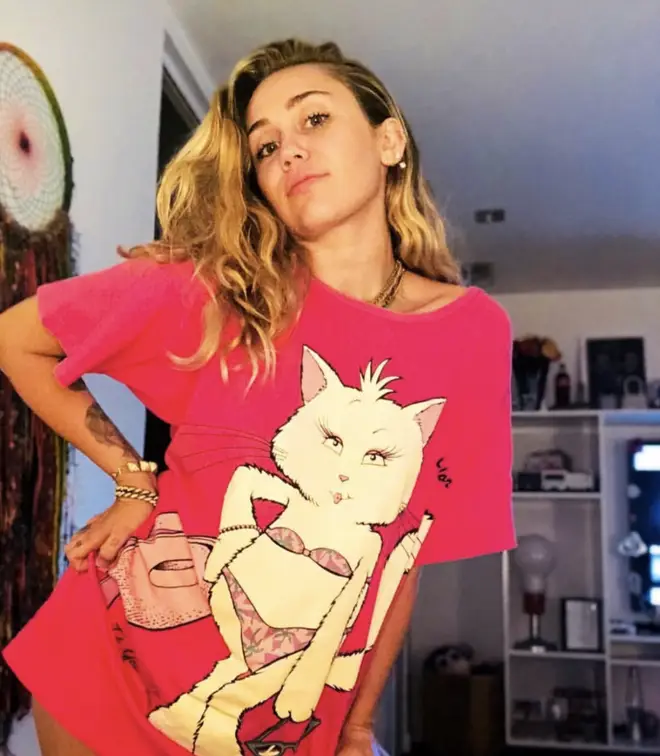 She added, "Sending so much love and gratitude to the firefighters and LA country Sheriff's department! If you are interested in getting involved see next tweet.... Donate $ , Time , Supplies I love you more than ever , Miley."
> Download our free app to keep up to date with all your #CapitalJBB news!
Miley concluded with a tweet containing all the organisations you can donate to to help those affected by the fire.
The fire had spread to 85,500 acres by Sunday night however only 15% was being contained. Miley Cyrus, who lives with partner Liam Hemsworth was grateful for the safety of both her beau and her pet dogs too.
Miley isn't the only celeb who has been affected by the fire, with a-lister Gerard Butler tweeting a photo of his destroyed house in California too.