Little Mix's 'Woman Like Me' Includes A Hidden Ed Sheeran Vocal Feature
12 October 2018, 00:00 | Updated: 12 October 2018, 00:01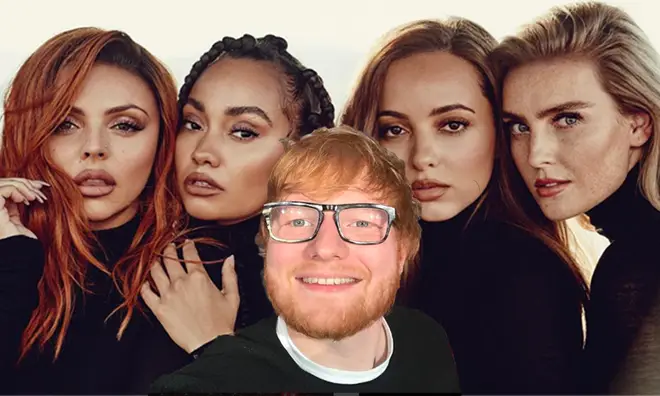 Little Mix and Nicki Minaj's song 'Woman Like Me' was written by Ed Sheeran and Jess Glynne and you can actually hear Ed on the vocals.
Little Mix welcomed their brand new era with the powerful comeback single 'Woman Like Me' alongside Nicki Minaj, but it turns out the song was actually written by Ed Sheeran and Jess Glynne and you can still hear Ed during the chorus!
> Little Mix Are Giving A Talk At The Oxford Union
Over the years, Ed Sheeran has written songs for the likes of One Direction, Justin Bieber and Shawn Mendes, but now he can add Little Mix to that list after Jess Glynne revealed the pair's input during an interview with The Official Vodafone Big Top 40 recently.
During the interview, Jess explained, "I wrote that song for me with Ed and Steve Mac... [but] the writing process with an album changes and directions change, and it just didn't fit with where the album was going."
She went on to add, "The girls wanted to use it and I love them, we're cool, and they recorded it and it sounded great. They got Nicki on it, which is really exciting, and they're making the most of it".
Revealing that Little Mix changed her original lyrics slightly on their version on 'Woman Like Me, Jess said, "It was going to be one of my main songs a while ago... we had to change some of the lyrics a little bit just to suit them".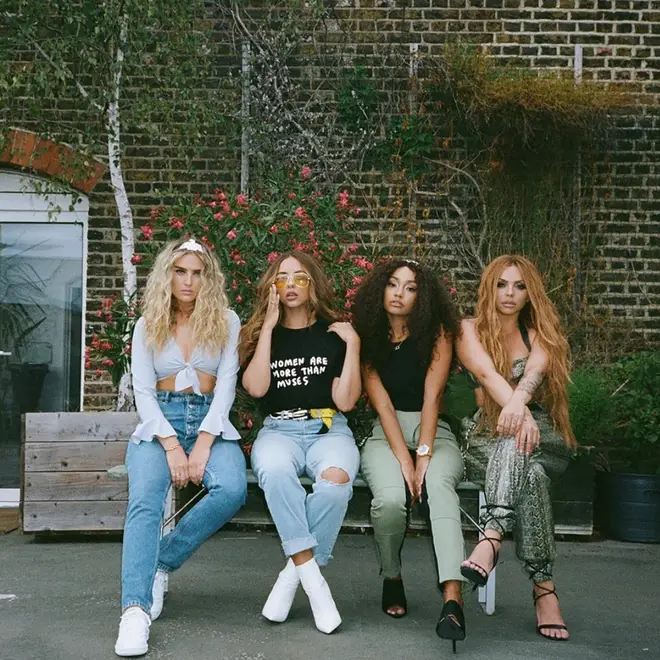 Whilst Jess claimed her vocals aren't featured on any part of the song, she did reveal that there may be some elements of the original version which remain, including parts of Ed's backing vocals.
"I'm not on the song - there is a few, little things they might have kept on there," she claimed and every time we listen to it we hear Ed's beautiful tones more and more on that hook.
> Download Our Free App For All The Latest Little Mix News!