Lady Gaga To Rush Release New Song 'Applause' Today (12th August)
12 August 2013, 17:41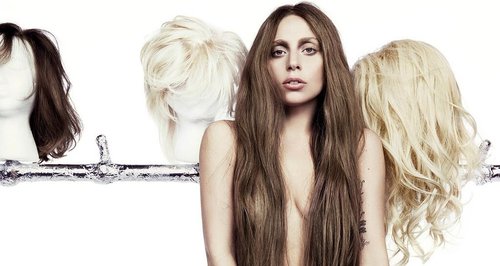 The singer declares a "pop emergency" as she confirms that the track will now arrive early following leaks.
Lady Gaga will release her new single 'Applause' today (12th August).
The singer is bringing forward the unveiling and release of her track after snippets of it began leaking online over the weekend.
She had previously intended to release the song next week, but issued a "pop emergency" on Twitter, saying the song would now arrive today.
'Applause' is the first song to be taken from Lady Gaga's forthcoming album 'ARTPOP'.
MY NEW SINGLE 'APPLAUSE' IS OUT TODAY AND CAN BE HEARD ON UNITED STATES RADIO IN 15 MINUTES. INTERNATIONAL RADIO TO FOLLOW.

— Lady Gaga (@ladygaga) August 12, 2013
Over the weekend, Lady Gaga hit out at blogs for criticising artists and their music and has urged people only to listen to "fans and music scholars".
The 'Marry The Night' singer took to Twitter to post about her new song 'Applause' leaking online after hearing early blog criticism of the song, and says fans should "trust the artist" before listening to anyone else.
Keep it Capital to hear Lady Gaga's new song 'Applause'.