Lady Gaga's 'artRAVE: The ARTPOP Ball' UK Tour: What To Expect?
6 February 2014, 13:18 | Updated: 16 April 2014, 16:05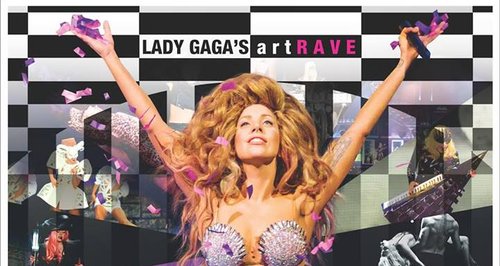 Capital looks at everything we know about the Mother Monster's upcoming outing and some of the things we all want to see.
October can't come quick enough! Lady Gaga is heading back to the UK for her hugely anticipated new world tour and we know it's going to be a show to remember.
Few tours can match the spectacle of a Gaga outing and we're sure the 'artRAVE: The ARTPOP Ball' will be no different.
Here's what we can expect to happen when Mother Monster returns!
Well, first of all. We shouldn't fear about Gaga not being ready. She's got some BIG plans. And you know they're big when they are on coloured post-it notes!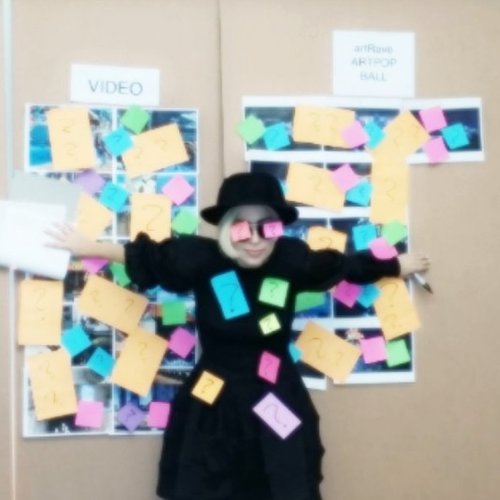 If her Jingle Bell Ball performance is anything to go by then she certainly means business this time around.

Last time, rockers The Darkness supported...can we assume another slice of rock 'n' roll is on the way?
A special 'Do What U Want' duet? She's already performed with R. Kelly and recorded with Christina Aguilera...
Who wants to go to space?
The tour will take us to another planet Galaxy-Space-Time Dance party as religion. A wild celebration of self-invention, of creative spirit.

— Goddess of Love (@ladygaga) December 4, 2013
How about a special appearance from a certain alter-ego?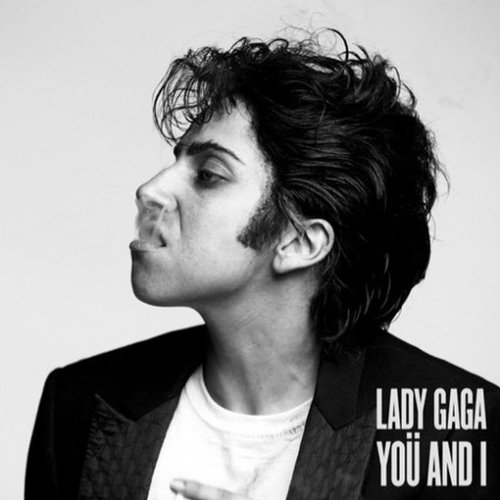 Flying pigs anyone?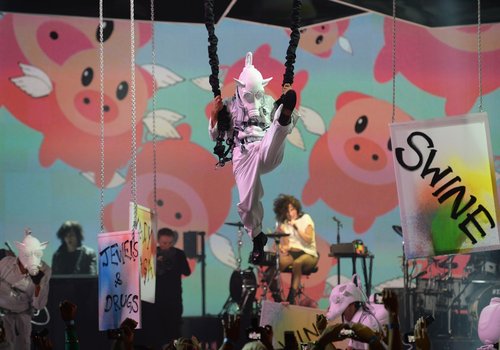 It's gonna be all about the #LittleMonsters
THANK U SO MUCH, to all the fans who bought tickets to the tour. It's been the best xmas present ever. This show will be unforgettable. X

— Goddess of Love (@ladygaga) December 11, 2013
Maybe a special Donatella Versace shrine will appear on stage?
But more amazing was the point of view. A woman so fearless whose come so far. Donatella is an icon + inspiration. That couture was 100% Her

— Goddess of Love (@ladygaga) January 20, 2014
Of course, it wouldn't be complete without a Monster Pit
There will be a monster pit at the artRave, IN THE STAGE, and I will still be picking 20 fans out a night for free to come back stage!

— Goddess of Love (@ladygaga) December 5, 2013


Plenty of fan dedications...
Hey, she'll see you there!