Justin Bieber's Break From Selena Gomez Is "Killing Him"
18 March 2018, 11:52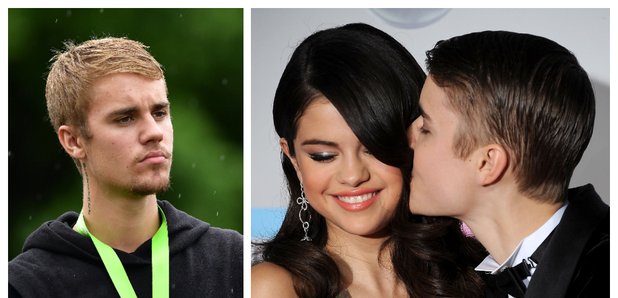 :(
Earlier this week it was revealed that Justin and Selena were taking a 'break' so that Selena could have time to focus on herself and it seems like the time apart is hard for the Biebs.
However, even though the time away from the 'Fetish' singer is said to be 'killing' Justin as he 'can't stand' being away from her, he is giving her the space she needs.
A source told Hollywood Life: "One of their biggest problems previously was the way Justin would persuade Selena to do whatever he wanted to do, and he often disregarded her needs.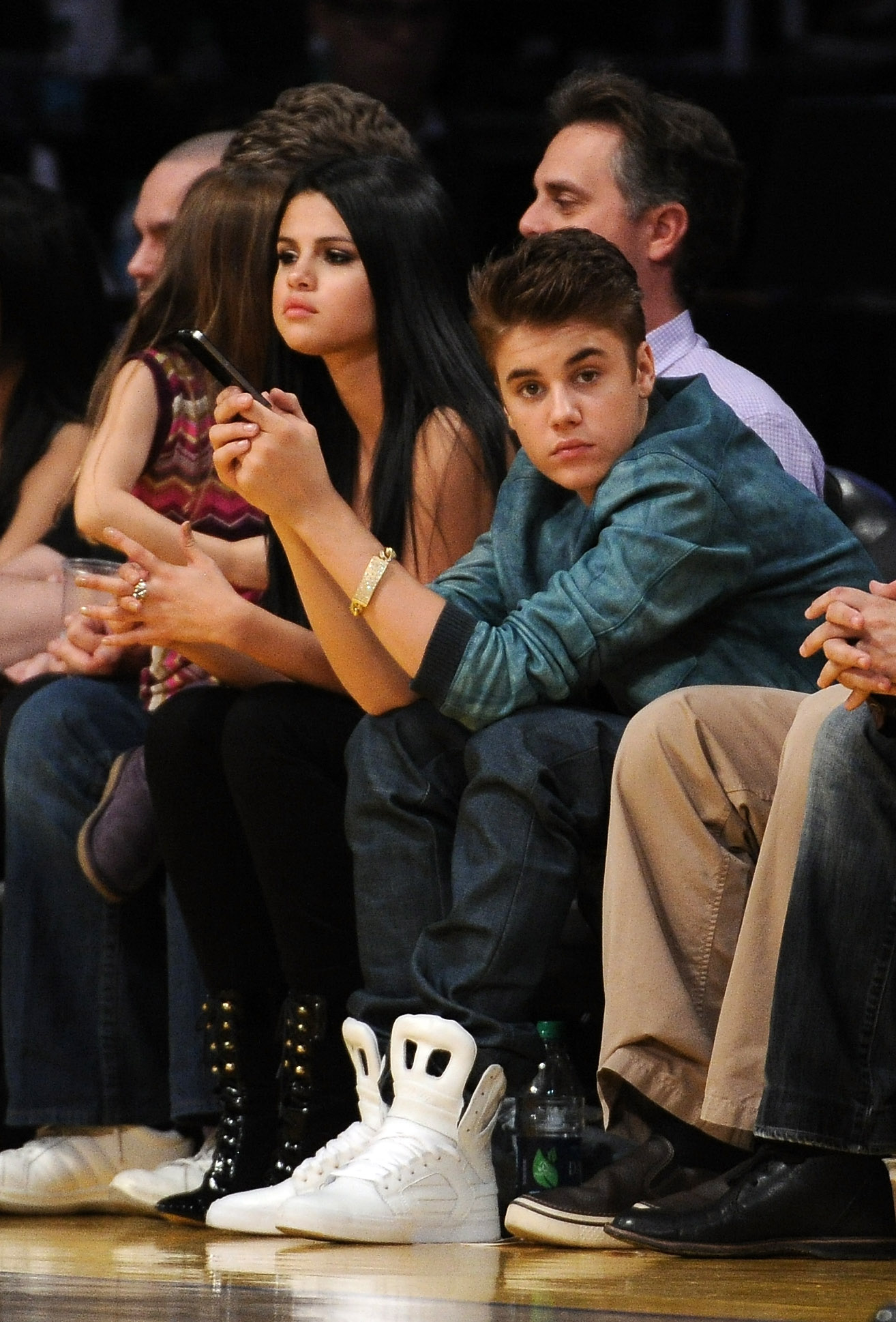 Picture: Getty
"Justin's learned from his past mistakes though, and is truly committed to being a much more considerate boyfriend this time around. And part of that is respecting Selena's wishes- so, if that means taking time apart from each other, then so be it."
Selena is reportedly taking time away to work on herself and get away from all the attention that's come from them getting back together. As well as this, sources also claim that the 25-year-old would be taking the time to work on mending her strained relationship with her mum.
Jelena rekindled their romance last year after the pair got close again following Selena's life-changing kidney surgery and they've been inseparable since.
Just a few weeks ago Justin celebrated his 24th birthday and she posted a sweet message to him on Insta. Alongside a pic of her with a Polaroid pic of him, she wrote: "On March, 1994 someone I know that happens to be super cool was born. Boom."
Here's hoping these two get back together soon.
A throwback video of that time Biebs couldn't stop cheesing when someone asked him if he'd propose to SelGo...bless!