Wanna Be Justin Bieber's Girlfriend? Here's 7 Ways To Help You Get A Date With The Biebs
8 September 2015, 16:14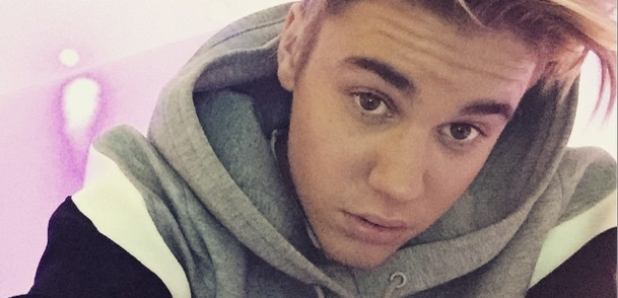 We don't blame you if you want to snag the Biebs for your own - so here are some tips to make him your 'Boyfriend'.
We totally get it - Justin Bieber has evolved into a hella gorgeous, chiseled little piece of perfection - why WOULDN'T you want to date him? Bad news - there a literally millions of other girls who'd kill to date him. Good news - you have this handy guide to help you get ahead of the pack.
Check out these tips which MAY help you score a date with the Biebs - and if you do, we'll take an invite to the wedding as a thank you.
He LOVES being in a relationship, so if you're planning on dating the Biebs, you'd better be in it for the long haul
Justin admitted in a recent interview, "
I am a relationship type of guy, I love to be in love and I love cuddling and I love all of that kind of stuff but I got my heart broken and so I'm just going to let that heal up." We'll cuddle you until you're feeling better, JB?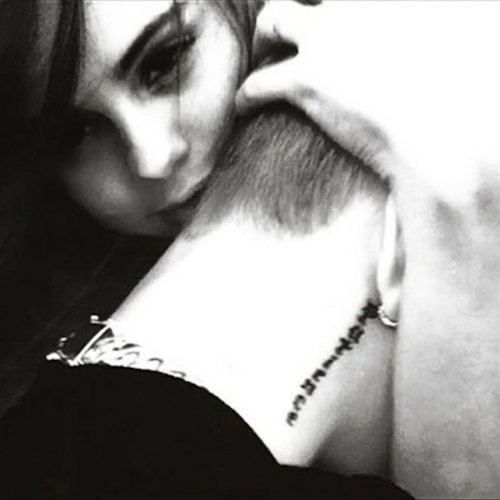 Being into extreme sports is a plus - no scaredy cats need apply!
Whether it is cliff diving or quad biking, Justin's into thrill seeking activities, and it's all the better if his lady is a fan, too. We imagine jumping off a cliff while holding hands with your boo would be pretty romantic. TERRIFYING, but romantic.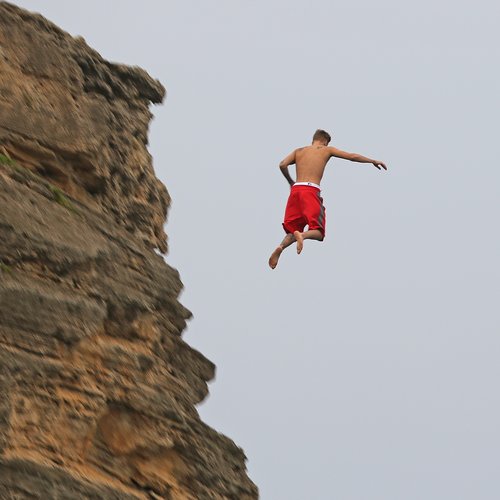 You've GOT to get in there with his mum, Pattie Malette - but NEVER share TMI with her about her son
Justin's super close to his mama, so you WILL need to get her approval if this thing is gonna last. You need to make Mama Malette love you, but DEFINITELY steer away from oversharing how you feel about her son. She does NOT like that.
Dear Sweet Beliebers, Please stop telling me my son makes you horny. Its NOT something a mom wants to hear. Love Mom #ThingsYouDontTellMom

— Pattie Mallette (@pattiemallette) July 12, 2014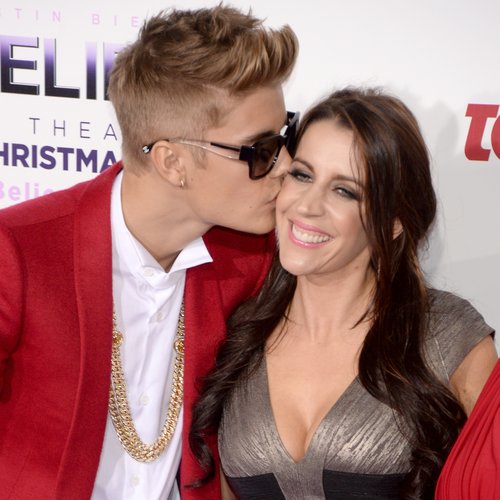 Justin's faith is a big part of his life - he's a regular member of Hillsong Church, so get swotting up on the Bible if you're into the Biebs
Despite his bad boy antics of the past, Justin's a devoted Christian and can often be found going to church in LA. Good to know if you want to casually bump into him and share some LOLs over your favourite bits of the Bible.
If you're big into Biebs stalking, another place you can pretty much guarantee you can bump into him is hiking up Runyon Canyon
Someone get us some walking boots and a plane ticket to LA, stat! Justin is a big fan of Los Angeles' famous hiking spot - imagine checking out those views with JB himself?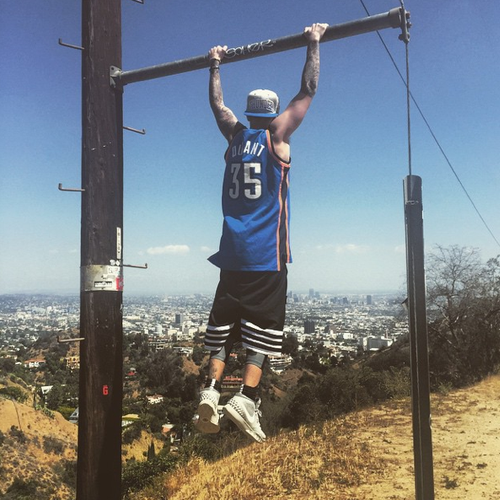 You'll have to get the approval of his mates - and you've got the likes of Kendall Jenner and Hailey Baldwin to win over, too.
You WILL be hanging out with his pals a lot, so you wanna make sure they love you as much as Justin does.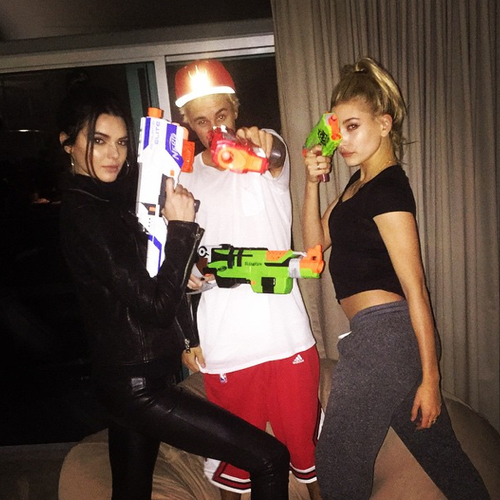 A love of cars is a bonus when you'll probably be being picked up in a leopard print whip
Justin is a BIG car buff, so expect to be dragged around a few showrooms - and if you know your steering wheel from your gear stick, you're onto a winner.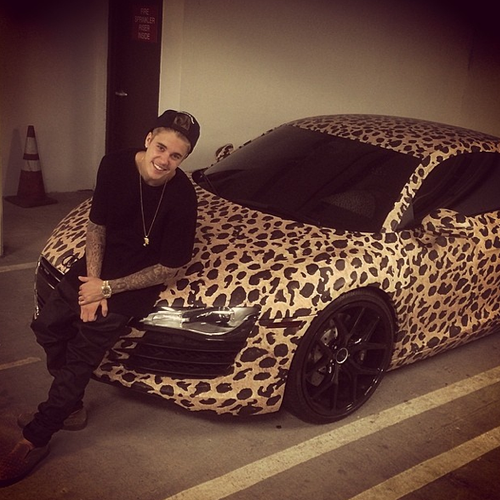 But if you're lucky, he might even do a little in-car singalong with you on the road. Cute!
Right - you've got all the tips, go forth and make Justin Bieber your 'Boyfriend'. (You'll have to fight us for him first, though!).