Justin Bieber Welcomes A New Baby To The World With Adorable Instagram Post
16 August 2018, 16:57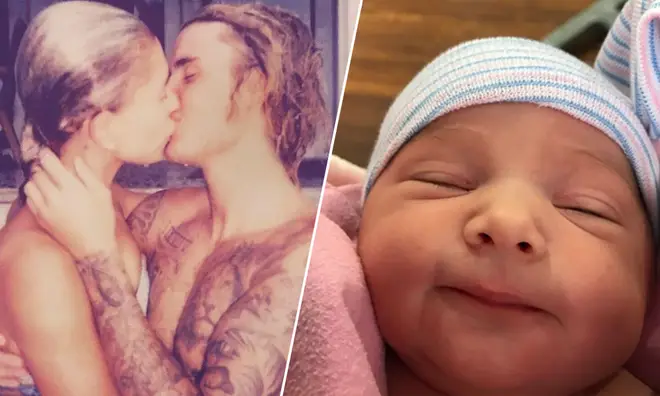 Justin Bieber just shared the first picture of a brand new baby Bieber, his little sister, on Instagram and our hearts quite honestly can't take it.
Justin Bieber just stopped us in our tracks when he welcomed another addition to the Bieber family, a little sister, with an Instagram post that has possibly the cutest caption of all time, 'bay Bieber'.
Yes, for a second, we had to rewind to check if we'd just not noticed Hailey Baldwin had been walking around heavily pregnant these last few weeks, but when we looked a little closer we realise the Biebs now has an adorable lil' sister.
The picture has already amassed over 1.6 million likes, and we're wondering if this has given Justin and Hailey any ideas to give his little sister a friend to play with? Guys? Ok, you just let us know.
>Download Our Brand New App For All The Latest Justin Bieber News