"There's A Lot Of Dancing": Jason Derulo Reveals All About His 'Try Me' Video With JLo
16 September 2015, 12:39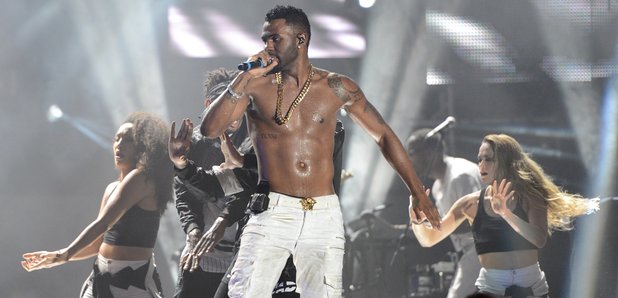 Jason's getting shirtless as he gets up close and personal with Jennifer Lopez in their new video.
Anyone that has listened to Jason Derulo's new album 'Everything Is 4' knows that his new collaboration 'Try Me' with Jennifer Lopez is pretty special – and the video sounds even better!
Jason has revealed that there will be a LOT of dancing in the video – and he's getting his famous abs out too!
He revealed to People, "It will be a lot of dancing. I'm excited about that and she is too. I don't think we've seen J.Lo dance with a guy since she danced with Diddy like 10 years ago. But this will be a lot different. It's very conceptual. There are going to be a lot of dancers. It will be a very sexy video."
"I will be shirtless. It's in the concept; the guys have to be really strong. You will understand when you actually see [the video]. It's a competition of some sort."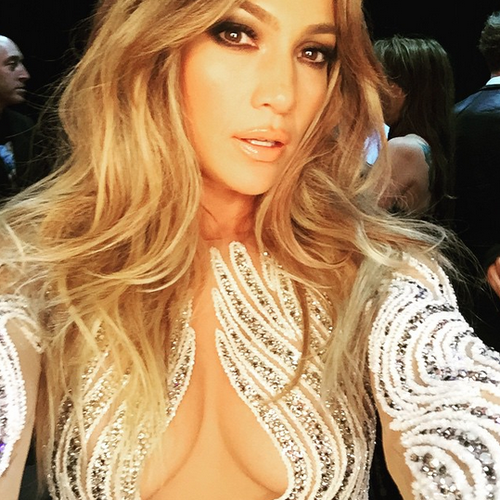 Jason previously told CapitalFM.com about how the collaboration with Ms Lopez came about in the first place. "I was actually working on some stuff for her new project and my stuff was coming out first so she said 'Why don't we do something for your album?'.
"I was like 'Well, hell yeah! Let's make it happen, let's do it!' So I got to work on it right away and when we were in the studio we kind of just danced the whole night. It was really something dope because it's a Caribbean song that reminds us both of our roots, so it was fly. She's one of the most down to earth chicks you'll ever meet, no ego, just a pleasure."
We're seriously excited to see two of the sexiest people in pop go head to head in the video for 'Try Me' – it's definitely going to be HOT!