Jason Derulo - 'If It Ain't Love'
10 May 2016, 11:57 | Updated: 10 May 2016, 12:01
Jason Derulo - "If It Ain't Love" (Official Music Video)
04:09
Jason has a SERIOUSLY steamy office romance - and ends up defying gravity for real!
Jason Derulo lives out every office workers fantasy and lives out a sexy, steamy office romance in his hot music video for 'If It Ain't Love'.
The 'Want To Want Me' star sits suited, booted and BORED in his office chair counting down the minutes until the end of the day, before sticking around after-hours with a beautiful co-worker to throw down some super hot dance moves.
And the pair even engage in a little zero-gravity dance action in several scenes which pretty much have to be seen to be believed.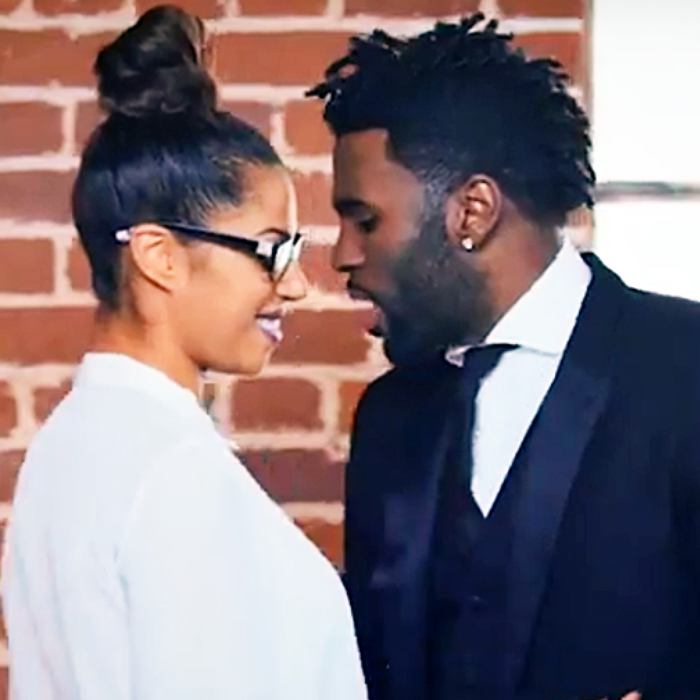 You may also like...