Jason Derulo - 'Trumpets' (Live At Capital's Summertime Ball 2015) - WATCH
"And the 'Trumpets' they go..." - Oh, you know the rest! #Choon
He's the man with the moves... but at the #CapitalSTB this year the crowd MORE than gave Jason Derulo a run for his money when he broke out 'Trumpets' at our Summertime Ball 2015 With Vodafone.
Jason's set for a HUGE year in 2015 with the release of his new album 'Everything Is 4' and it was clear from the smile on his face that Mr. Derulo was loving EVERY minute of having the Wembley crowd in the palm of his hands.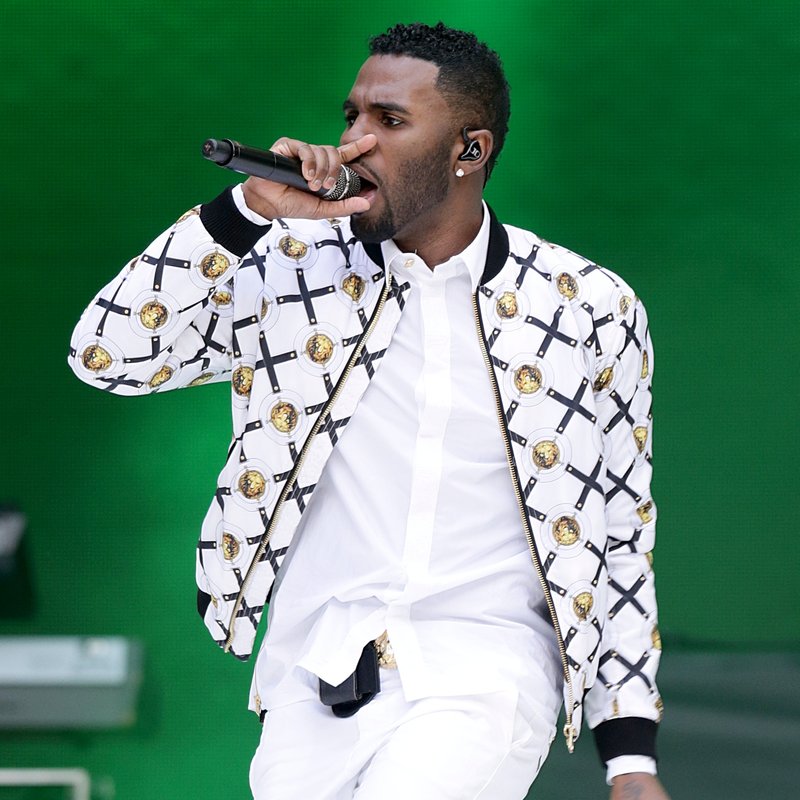 Jason Derulo's sexed up #CapitalSTB set made sure the party vibes were sent into overdrive - and EVERYONE went home happy! Hit play on the video above to see him in action.