Jason Derulo - 'Talk Dirty' (Live At Capital's Summertime Ball 2015) - WATCH
6 June 2015, 17:57 | Updated: 6 June 2015, 18:47
It's time to get jazzy on it… as Jason brings his HUGE fan-fave to life for all you Ball-ers!
There's no subtle way to say this, but as we ALL know Jason Derulo is pretty much hot, hot, HOT, and he showed everyone just why he has that reputation for this latest performance from the #CapitalSTB.
As the opening chords from 'Talk Dirty' hit the sound system the crowd went crazy, got their grind on and danced along with my Deruuuuuulo as he charged around that Wembley Stadium stage. #OwningIt doesn't even do him justice!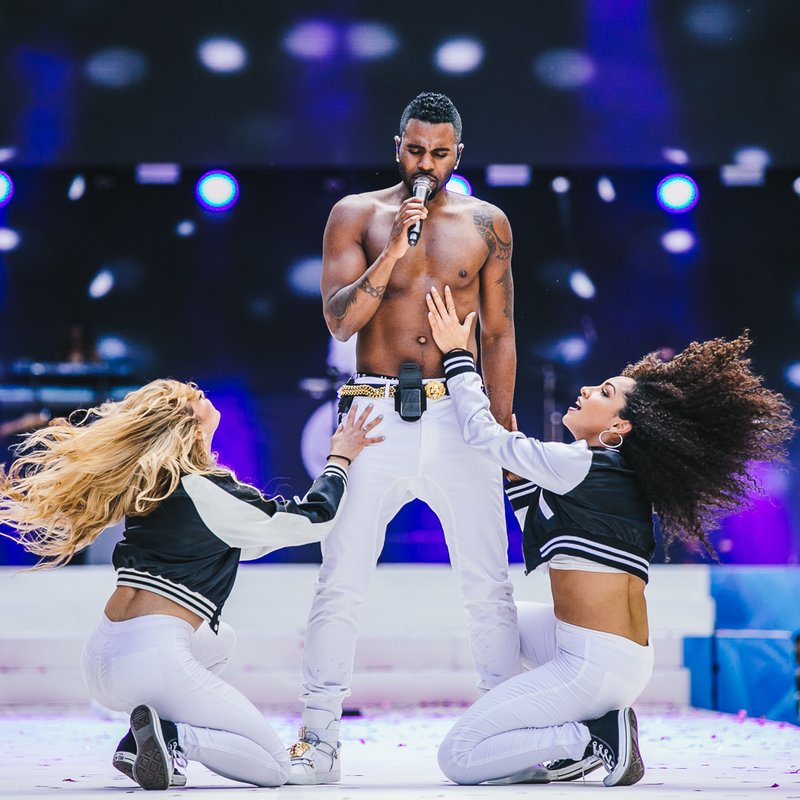 And Jason, we have to see, we reckon it's YOUR booty that don't need explaining! #Cheeky