WATCH: This Mash Up Of Jason Derulo Hits Is SO Sick Even He's Obsessed With It
24 August 2016, 10:40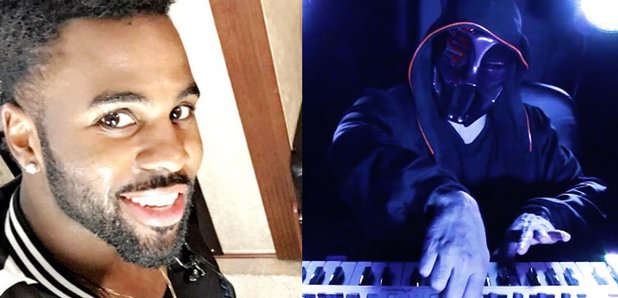 This clever masked man has mixed up some of Jason's biggest hits – and we're LOVING it.
If you're a fan of Jason Derulo and his massive back catalogue of hits, this is definitely one for you…
Jason himself has been raving about a producer called Sickick who has mashed up all of his biggest hits, from 'In My Head' to 'The Other Side' into an AMAZING remix.
Mixing the tracks in the video, the masked man even drops a couple of his own lyrics into the mix as well – and now we kind of need this unique Derulo megamix in our lives.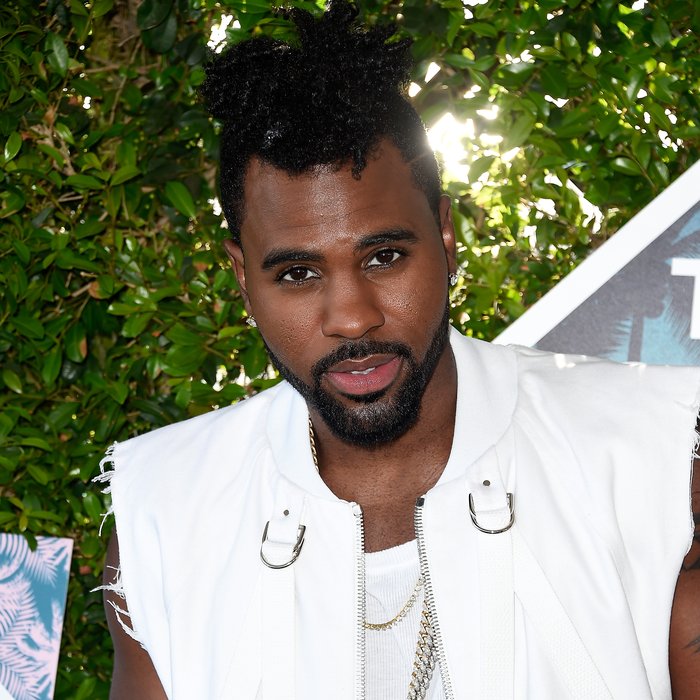 Hey, even Jason himself is #obsessed with it – and we can totally see why.