Jason Derulo Gets To 'Talk Dirty' With Capital's Max While Teasing Dream Wedding - Video
15 September 2013, 20:46 | Updated: 30 September 2013, 14:39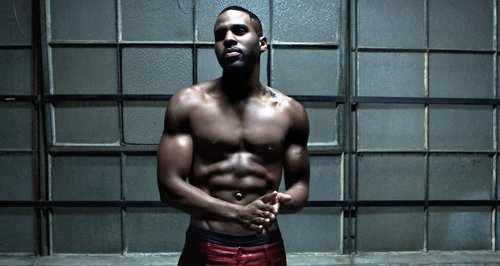 Watch the 'It Girl' singer teasing what he would like if he and Jordin Sparks tie the not one day in the future.
Jason Derulo was challenged to 'Talk Dirty' to Capital FM presenter Max during her show today (15th September), in honour of his brand new single.
The 'Don't Wanna Go Home' singer also opened up about whether or not he and girlfriend Jordin Sparks are engaged, as well as what he's planning for his eventual wedding one day.
The R&B star also learns a thing or two about so-called dirty words and what they actually mean, as part of his challenge on Max's Sunday show.
Jason Derulo is set to return with new single 'Talk Dirty' on 15th September with his new album 'Tattoos' on 20th September.
Watch Jason Derulo chatting to Capital FM's Max on this weekend's show below:
Jason Derulo also played some of his biggest hits live in session for Capital FM which you can watch right here.