WATCH: Jason Derulo's Virtual Duet Of 'Want To Want Me' With Luke Bryan Is Just Perfect
11 August 2015, 10:15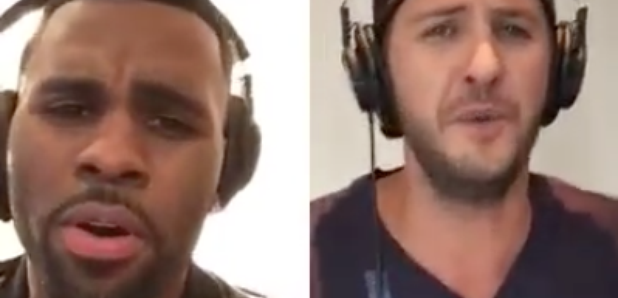 We're a little bit obsessed with the high notes in this virtual duet between Jason and the country star – and you will be too.
We wouldn't have put Jason Derulo and country music star Luke Bryan together as an obvious duet, but WOW does it work!
Jason and Luke have created a virtual duet of Derulo's 'Want To Want Me' recorded through the Sing! Karaoke app – and it is just utter perfection in every way.
The app allows fans to sing with their favourite stars in a virtual karaoke session - and Jason's high notes just literally blew us away. Seriously, how can a guy sing like that?!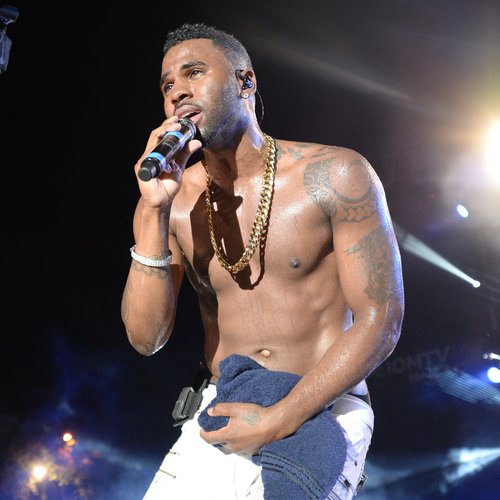 Luke uploaded the video of the two of them with the caption, "How could I not, this was too much fun. @jasonderulo , you're a sanging fool. Oh yeahh."
We've already listened to it about 15 times in a row – these two need to look into a proper collaboration next!