Jason Derulo Too Polite To Wake Kanye West And Ask For Collaboration During Flight
25 June 2013, 12:02
The 'Watcha Say' singer reveals how he was left frustrated at not asking the rapper for his help.
Jason Derulo has revealed that he was once too polite to ask Kanye West if he would like to work on a song together.
The 'It Girl' singer told Metro that the artists once shared a flight together over to London but missed out in his meeting because the rapper was asleep for the whole journey.
"On my way here I saw him on the plane. I actually planned on going and saying 'whatsup' but he slept the entire ten hour flight," he revealed. "I was like 'dammit!' I was going to ask him to get on this song!."
Jason was full of praise for Kanye and his ability to stay ahead of the game.
"He's somebody that's just been able to reinvent and keep it fresh and just do s*** that nobody's doing," he added.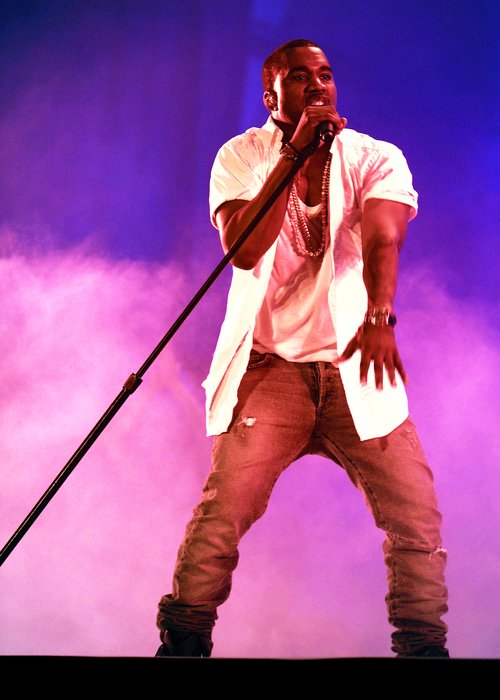 Kanye is currently celebrating scoring his first UK number one album this past weekend after 'Yeezus' debuted at the summit.
Jason will also release his new album later this year – which follows on from recent Vodafone Big Top 40 smash 'The Other Side'.