Could Jason Derulo Be Hooking Up With Little Mix's Jade Thirlwall?
31 May 2015, 20:00
Could love be in the air at Capital's Summertime Ball next week when Jason meets Jade?
Eager to play the matchmaker, Capital's Max is determined to get sparks flying at the Summertime Ball with Vodafone this Saturday (6th June).
When the Little Mix girls dropped by Capital recently, they told Max how they'd love to work with Jason Derulo after seeing him in Marbella.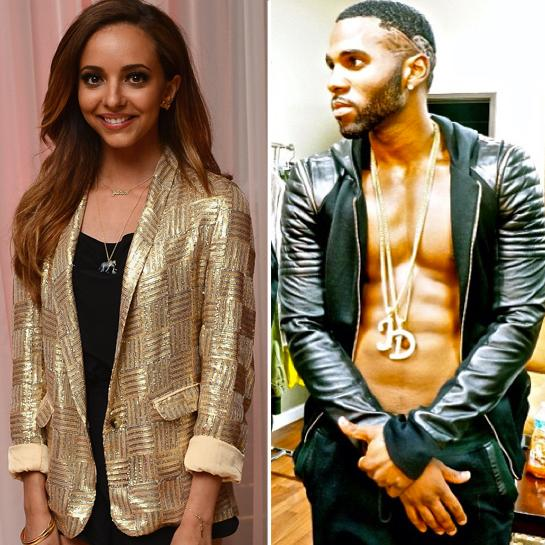 Jade Thirlwall was impressed by Jason's moves and his 8-pack and called him "lovely", which OBVIOUSLY meant that Max had to get her matchmaker on.
Could romance be in the air? Jason called our Jade "beautiful" after seeing a photo of her, and even suggested a special rendezvous in a "special" area... his Summertime Ball dressing room!
So move over #Zerrie and #Jakesy, we could be seeing #Jadeson as the new pop power couple!
Jade might have competition though, after Jason revealed that he's also got eyes for fellow Baller Carly Rae Jepsen to Capital's Dave Berry & Lisa Snowdon.