First Beyonce, Then Rihanna, Now Jason Derulo Wants To Be Known By One Name!
17 July 2015, 09:17 | Updated: 17 July 2015, 10:11
Jason revealed everything from his most embarrassing moment to his guilty pleasure in our exclusive "5 Questions For..." interview.
We're SO lucky to get access to the world's hottest stars - and when we manage to tear them away from their busy schedules, we ask them the SERIOUS questions.
The 'Want To Want Me' hunk told us that if he could change his name, he'd just go by the mononym "Derulo" - which would save us 5 valuable characters on Twitter!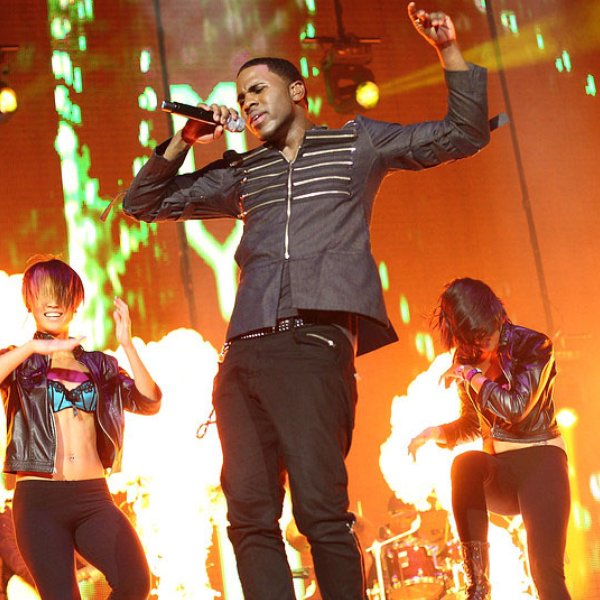 If you've ever wondered what annoys Jason Derulo, or how his own SWEAT caused him mega-embarrassment at our Summertime Ball, just hit play on the video above!