WATCH: James Hype Did A LIVE Remix Of A Christmas Classic, Turning It Into A House Anthem
10 December 2017, 17:53 | Updated: 10 December 2017, 19:14
We would 100% buy this. Ngl.
'More Than Friends' was an official, certified bop. There's no denying it. James Hype is just a wizard on the decks.
Which is why, before his performance on the #CapitalJBB stage, Roman Kemp asked him to remix a festive anthem.
> WATCH: The Script Absolutely NAILED Their Remake Of East 17's 'Stay Another Day' And It's Pure ART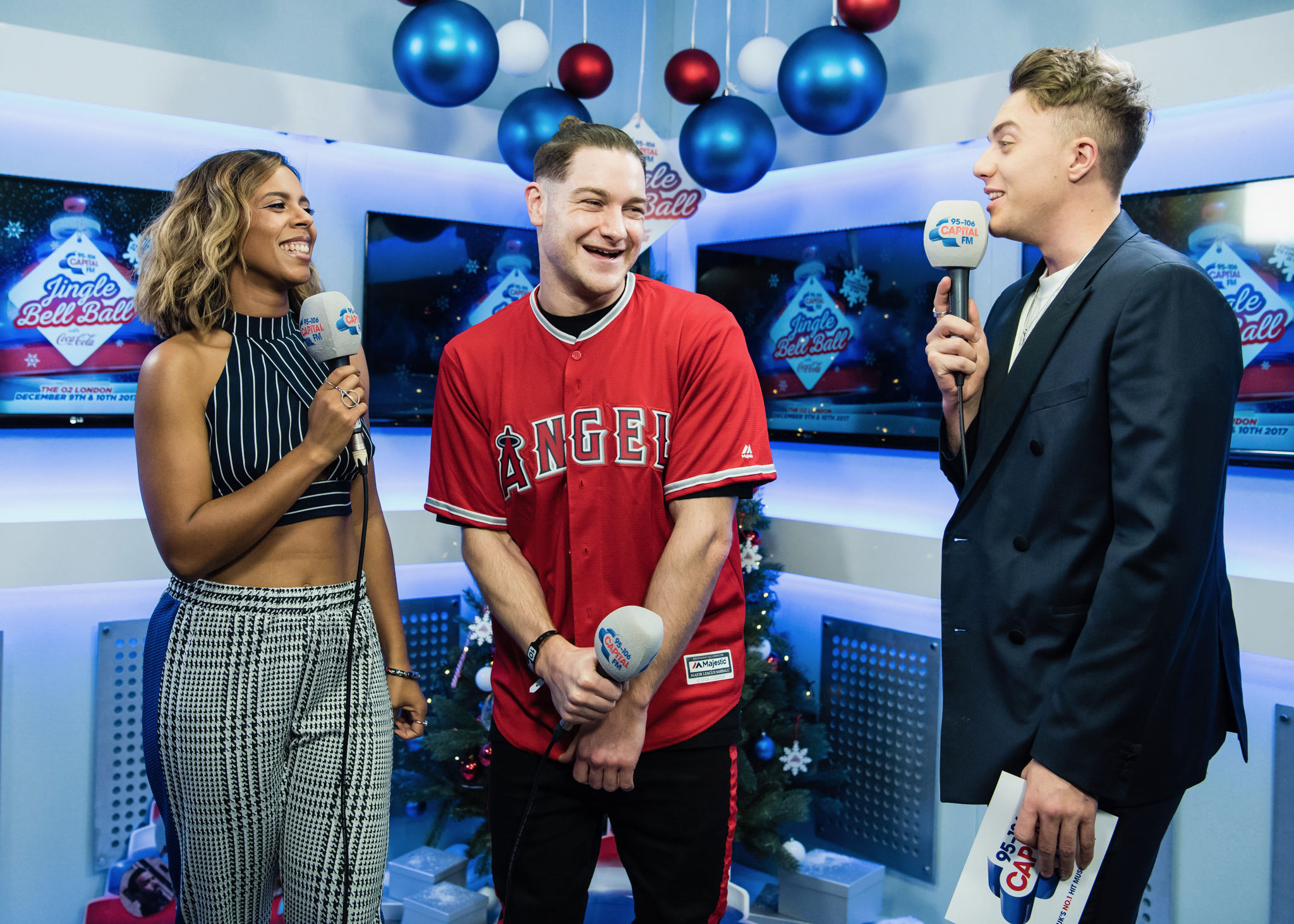 Armed with nothing but a few kids toys, James Hype had to transform Mariah Carey's classic hit, 'All I Want For Christmas Is You', into a house anthem you'd happily rave to.
And the man did not disappoint.
> Just Imagine That Moment When James Hype Takes To The Stage. Catch Him At #CapitalJBB On Our App!
WARNING: This video may cause bass face.
Did anyone else know that James Hype loved turkey this much?