Fifth Harmony - 'Write On Me'
Fifth Harmony - Write On Me
03:45
Stunning voices deserve a beautiful music video and that's exactly what we've got from Fifth Harmony.
Fifth Harmony have delivered to the highest degree once again when it comes to releasing incredible music videos. Case in point, 'Write On Me'. The ladies have gone back to basics on this one with a simple black and white video showcasing that every video doesn't need a blockbuster budget to be effective.
write on me pic.twitter.com/H8JhxMTz0b

— Camila Cabello (@camilacabello97) May 6, 2016
Fifth Harmony spent countless weeks in the Vodafone Big Top 40 with their 7/27 lead single 'Work From Home' featuring Ty Dolla $ign.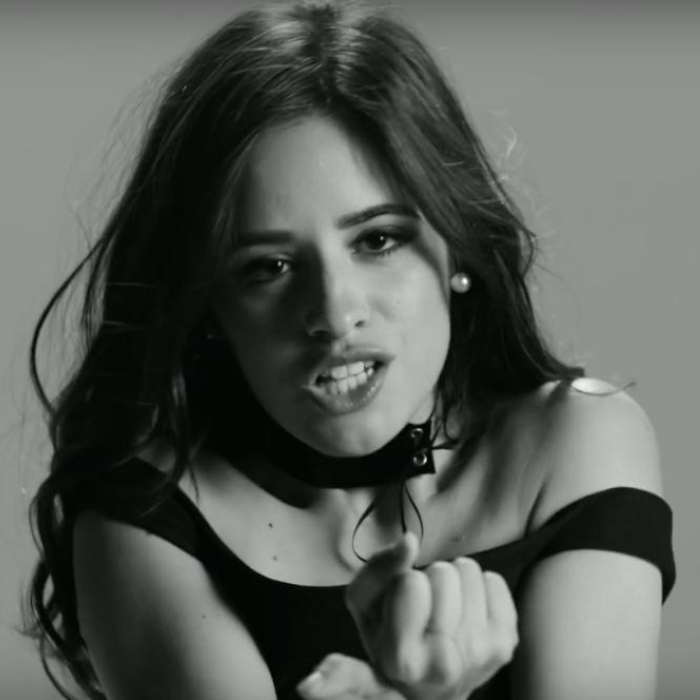 Not to brag or anything but we think we hold the record for the highest amount of plays for this video ever recorded in a single day.
You may also like...