WATCH: A Version Of 5H's 'That's My Girl' WITHOUT Camila Cabello Has Been Released... Awkward Much?!
22 December 2016, 08:42 | Updated: 22 December 2016, 10:20
Fifth Harmony - That's My Girl (Without Camila, Fourth Harmony)
03:23
It's a brand new entry from 4H.
The news has been FLOODED with Camila's shocking exit from Fifth Harmony, recently. And pretty much everyone has been speculating as to what the band's new name will be.
Luckily for us, one person's gone as far as to work out what their new music will be like!
rhaul uploaded a clip of 5H's 'That's My Girl' to YouTube, but had edited all of Camila's vocals out of the song! This does mean that shared vocals become a lot clearer, and that you can hear the current four - Lauren, Dinah Jane, Normani and Ally - easier.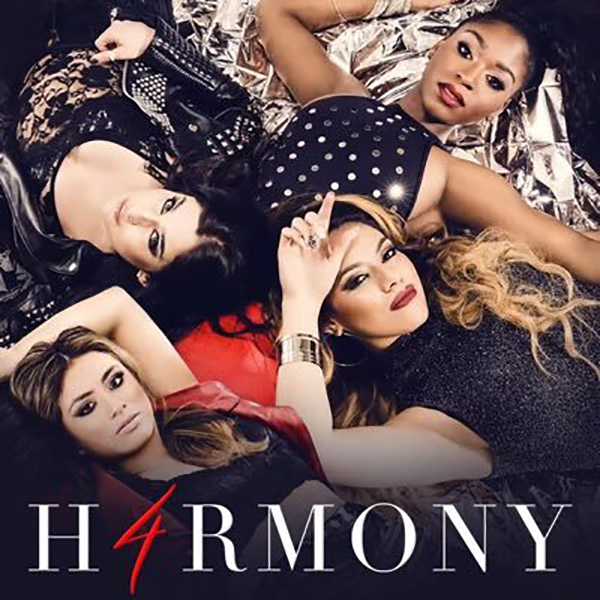 This isn't Fifth Harmony's first official release as a four-piece, and while we wait for that, just know that this version of 'That's My Girl' is still a pure ANTHEM. Now we have an excuse to listen to them both over and over again... For research purposes obvs.
You May Also Like...