Harmonizers Are Asking Demi Lovato To Save 5H But She's Already Revealed She Thinks Camila Is The Best
21 December 2016, 17:31 | Updated: 21 December 2016, 17:35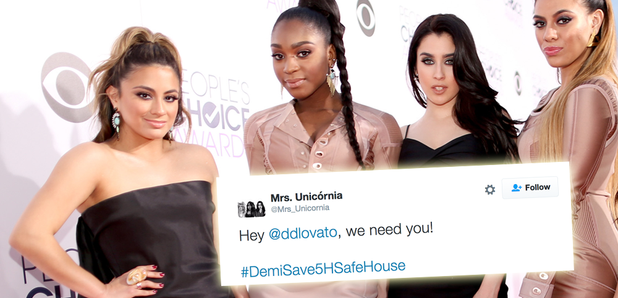 Well that was a shocker!
The recent impact of Camila Cabello quitting Fifth Harmony has struck the pop music world to the core.
5H are currently one of the most popular bands around and fans are desperate for their favourite ladies to continue making incredible music, even as a four piece.
So when we saw #DemiSave5HSafeHouse trending recently, we weren't too surprised.
THE MANAGEMENT/LABEL IS CONTROLLING OUR GIRLS, SO DON'T GIVE UP :( #DemiSave5HSafeHouse #FreeFifthHarmony #5HDeservesBeUnited

— #FreeFifthHarmony (@pbroken_) December 21, 2016
Please take care of our girls. @ddlovato #DemiSave5HSafeHouse #FreeFifthHarmony #5HDeservesBeUnited

— Angel (@ptrslui) December 21, 2016
I'm here for this #DemiSave5HSafeHouse pic.twitter.com/X1IqTuIQ2P

— gigi supports 5H (@NormaniKordeyo) December 21, 2016
Fifth Harmony originally sprung to the public's attention through American Idol and Demi Lovato was one of the judges during their time on the show.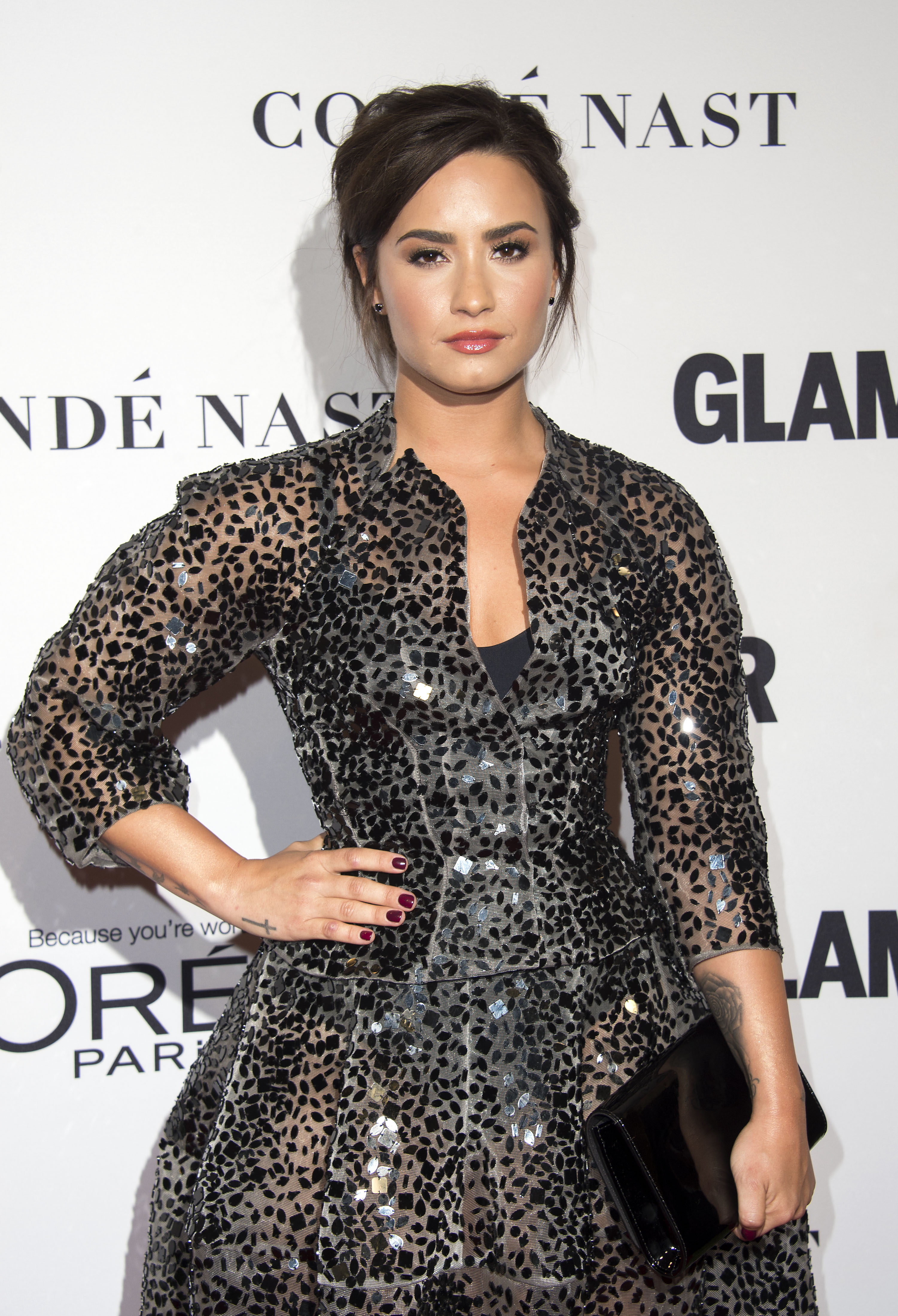 Picture: Getty
After recorded footage was released recently that appeared to show 5H member Lauren Jauregui suggesting the girls were being treated like slaves, fans have become even more protective of their favourite ladies.
However, now a video has surfaced that will certainly change the minds of those fans asking Demi Lovato to save the group...
In the video, which was taken form their time on American Idol, Demi can be seen telling the girls they need to step up their performance because only one of them shines...Camila!
It makes for some super awkward viewing considering that Camila has now quit and fans are looking to Demi to be their saviour.
Oh well, time changes everything it seems.
You may also like...