Check Out Fifth Harmony Singing Backwards - It's Totally 'Worth It'!
15 June 2015, 16:29 | Updated: 15 June 2015, 16:32
We've seen One Direction, 5 Seconds Of Summer, Little Mix and The Vamps do it, but can the ladies of Fifth Harmony sing backwards better?
Ever tried to sing a Fifth Harmony hit backwards? Yeah, admit it, you have and you KNOW it's easy!
Have a go singing along now... "it worth m'I ,me to it give". Tough right?!
So because we love them (and had a way too much free time on our hands), we've gone and created this video of Fifth Harmony ladies Camila, Lauren, Ally, Normani and Dinah singing backwards!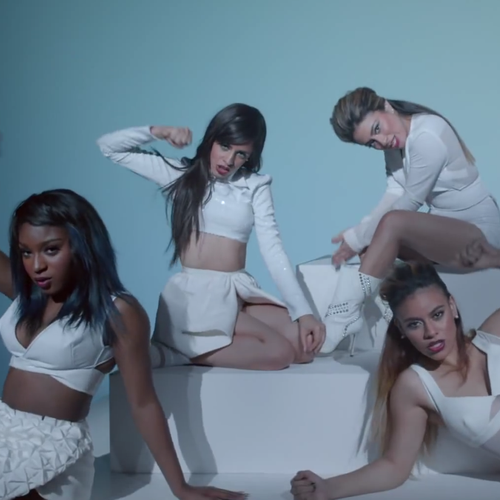 And now we wonder how to interpret the dance routines to this backwards sound track...
Want more pop-stars in reverse? Check out One Direction singing backwards.