Fifth Harmony's Normani Shares Two Incredible Solo Dance Project Videos! #Flawless
15 July 2015, 20:23
NORMANI KORDEI in "DO NOT DISTURB" by SEAN BANKHEAD
02:32
Fifth Harmony's dancing queen herself Normani Kordei has gone and shared some pretty amazing videos with us from a couple of solo dance projects to grime tracks from Future, and Teyana Taylor.
Worry not Harmonizers, Normani is NOT leaving the band! The 'Worth It' singer has simply taken a day out of touring with the rest of the girls to showcase her impressive dance moves in new music videos from Future and Teyana Taylor.
Dancing's has always been a massive part of Normani's life busting some impressive moves since the early age of 3. In a recent interview with Complex magazine the 19-year-old explained, "Dancing is more than just moving body parts; it is a pathway of expressing your deepest inner thoughts".
"When I dance, I escape the present and become one with my soul. I put my all into performing so people can walk away knowing a bit more about me and feel the passion in my story," she added.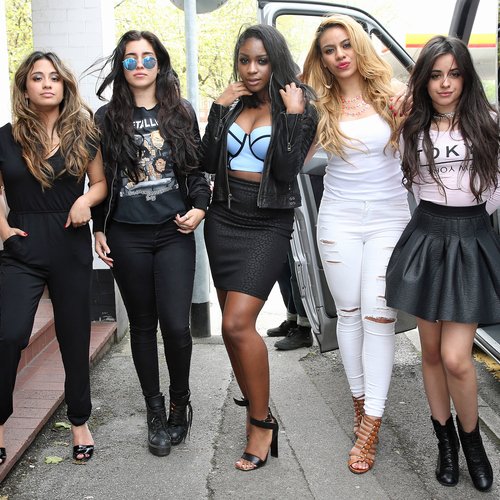 Normani has also opened up about what we can expect from her passion project on Twitter.
STAY TUNED @itsSeanBankhead @ComplexMusic pic.twitter.com/AEHDGKdhXY

— Normani Kordei (@NormaniKordei) July 13, 2015
5H's Lauren tweeted at Normani exactly how we all felt after watching this dance MASTER PIECE! #Perfect.
@NormaniKordei STOP IT YOURE PERFECT OMG.

— Lauren Jauregui (@LaurenJauregui) July 14, 2015
You May Also Like...