LISTEN: George Shelley And Camila Cabello Might Be A Thing After This DM Activity!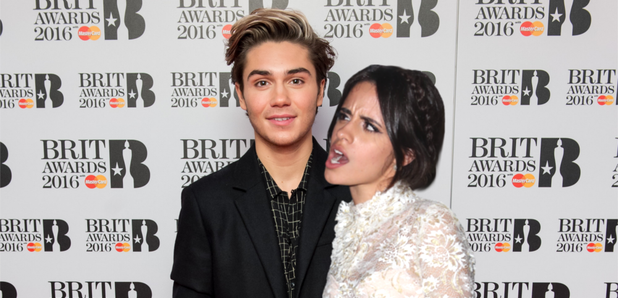 We've all done it - don't even TRY to deny it. After a long night, you've DM'd someone and regretted it the next morning, right? Well imagine being George after he did it to Fifth Harmony!
The 'Worth It' ladies - fresh after singing for Wrestlemania - paid Dave, George and Lilah a visit, looking glam as ever. As if you'd expect anything different.
The guys spoke about all of the usual stuff... And then they moved on to the pretty unusual. Like the time when George - during his boyband fame - was convinced into DM-ing Fifth Harmony star, Camila Cabello. At least it wasn't awkward and she wasn't sat a few feet from him as they discussed it. Oh wait...
They also spoke about the health and safety in the girls' SUPER SEXY 'Work From Home' music video... Luckily, Dave, George and Lilah were on standby with plasters and bandages, just in case.
We've seen that music video more times than we can count, and the girls seem pretty dandy with a power tool. But we put it to Fifth Harmony - just how good were they at constructing? Rather than getting them to build a huge condo, we did the next best thing - children's toys.
Thanks, @FifthHarmony! We've gotta spend the next 3 hours cleaning up your DIY! #5HOnCapital https://t.co/uJ32XhFjAM pic.twitter.com/hw1QTzVxlS

— Capital Breakfast (@CapitalLondon) April 6, 2016
We're still cleaning up the mess now.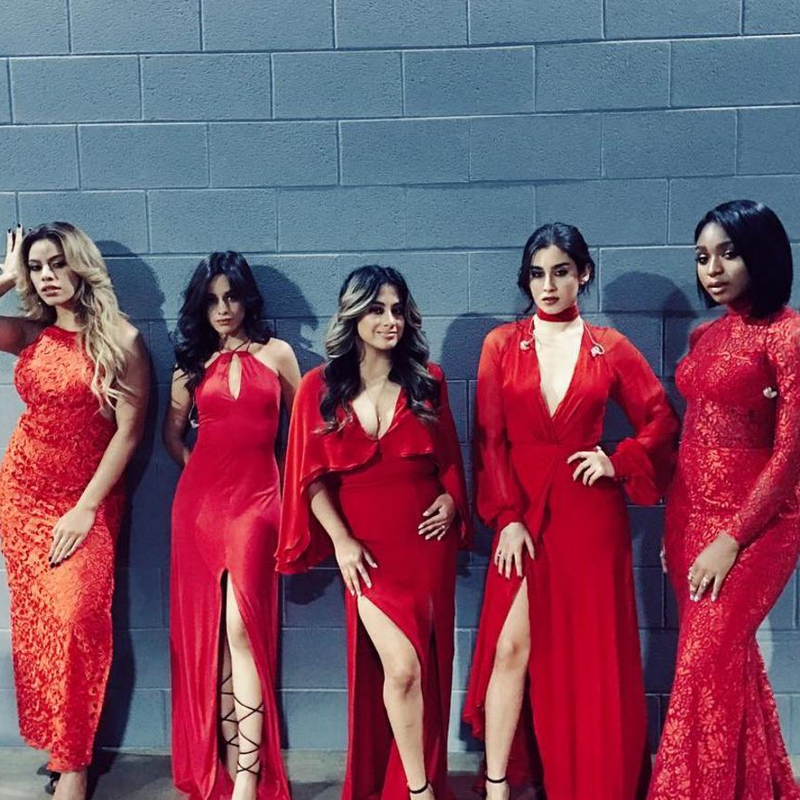 You May Also Like...