WATCH: Fifth Harmony's Dinah Jane Broke Everyone's Hearts As She Welled Up Over The Loss Of One Of Their Fans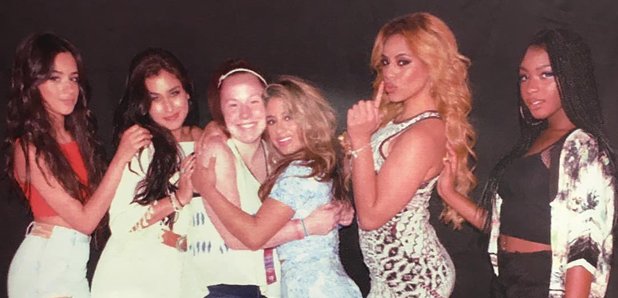 During 5H's 7/27 tour, Dinah Jane beautifully honoured one of their biggest fans who recently passed away.
Recently, a dedicated Fifth Harmony fan - 16-year old Mandy - who had met the five girls multiple times before, passed away. So in memoriam of their relative, Mandy's mother and sister attended one of 5H's tour dates in Cleveland, where Dinah Jane and the rest of the 'Work From Home' singers dedicated the show to her.
Dinah struggled to hold back the tears as she moved the entire audience, saying "We met this beautiful girl so many times for so many years, and it was so — you never know what people are going through. Everyone's fighting a different battle.
"You should know that you are loved. Please know that". She went on to end her moving monologue saying "Your life does matter".
Dinah crying over the death of Mandy "You should all know that you are LOVED. Please know that!" #RIPHarmonizerMandy pic.twitter.com/aa7vt2kIPi

— Pop Crave (@PopCrave) 10 August 2016
Following the concert, the remaining band members - excluding Normani, who is currently taking a break from social media following the racial abuse she has been subjected to - took to Twitter and Instagram to share memories of Mandy.
When I close my eyes, I know you are dancing with angels. rest easy, Mandy

— Camila Cabello (@camilacabello97) 10 August 2016
Mandy, tonight was for you. We love & miss you terribly. You will always be in our hearts sweetie

— AllyBrooke Hernandez (@AllyBrooke) 10 August 2016
#RIPHarmonizerMandy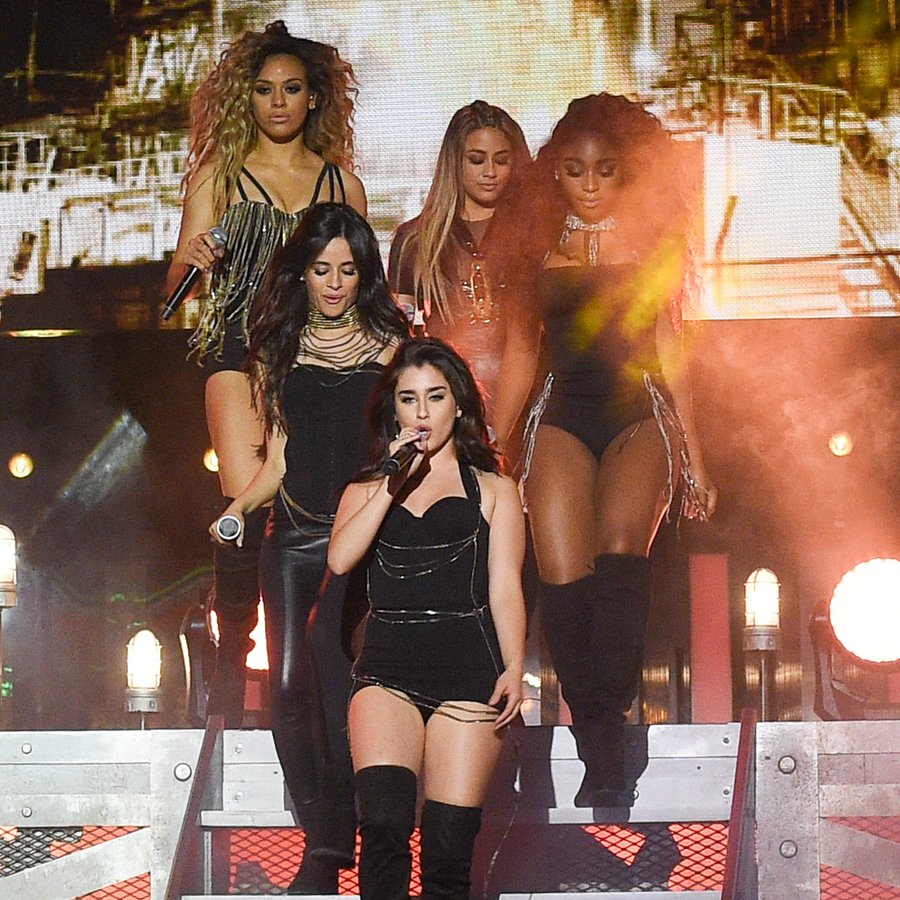 You May Also Like...