Camila Cabello Is Dropping A BRAND NEW SONG... But She's Also Dropping Her 5H Gals From It!
12 October 2016, 07:58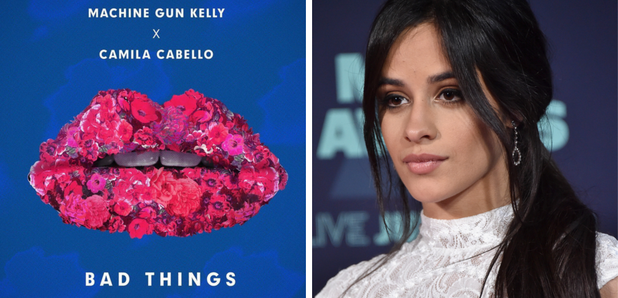 We just hope that this song is going to be nothing but good things!
We know for a fact that 'I Know What You Did Last Summer' - the collaboration between Shawn Mendes and Camila Cabello was one of, if not your favourite song of 2015.
Well, prepare to get those feelings all over again, because the Cuban-born singer is releasing more solo work!
While this only fuels the rumours and fan speculation that Fifth Harmony's future is in jeopardy and that Camila will leave the group, the 19-year old was keen to post a few lyrics of her upcoming song 'Bad Things'; a song of which she worked on with rapper Machine Gun Kelly.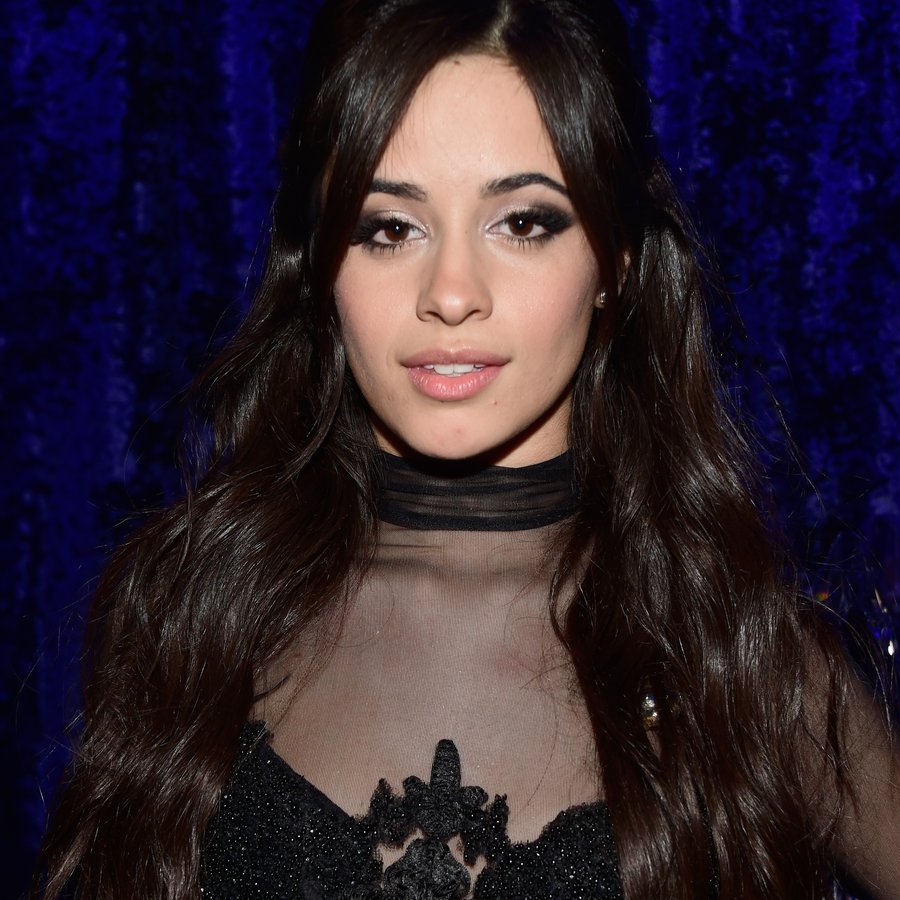 Pic: Getty
Camila posted the lyrics to Twitter; "Am I out of my head? Am I out of my mind?"
#BadThings pic.twitter.com/h32reTXzIy

— Camila Cabello (@camilacabello97) October 11, 2016
Her collaborator, Machine Gun Kelly, posted some more lyrics two minutes after; "I want you forever, even when we're not together. Scars on my body, I can look at you whenever..."
#BadThings pic.twitter.com/Y0eaQ9dP3D

— Young Gunner (@machinegunkelly) October 11, 2016
As long as this song means anything but 'Bad Things' for 5H and Camila...
You May Also Like...