Fifth Harmony's Lauren Jauregui Slams Online Trolls Like An Absolute BO$$
11 October 2016, 11:39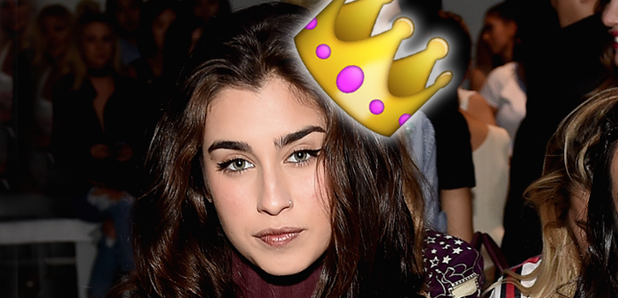 All those trolls get their chance to speak so we LOVE it when a celeb hits back...especially in style!
You'd think that the Fifth Harmony ladies would have enough on their plate with their '7/27' tour well and truly in full flow. But that doesn't mean that they don't have time to put a few haters in their place.
Being a part of one of the biggest girl bands in the world means you're always going to come under some scrutiny. The pressure got to Miss Jauregui recently after she was harassed on Twitter:
I'm taking a break from this shit. Y'all can have your fun and make whatever assumptions about my character you want.

— Lauren Jauregui (@LaurenJauregui) October 5, 2016
However Lauren was quick to speak out on the issue, 'I feel like a lot of people disregard the scrutiny that people like us are under.'
"We're not all thin, model types, and we're not all perfectly colored. It mind-boggles me that somebody would take time out of their life to make someone feel inferior because of something like that. That to me, is insane.'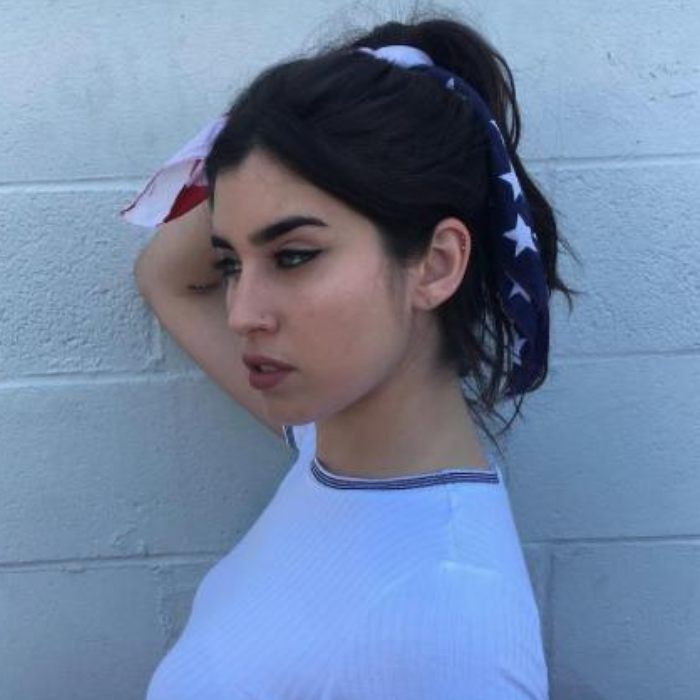 "You can't help it as a human being when you're put under so much scrutiny, by multiple people, not even just one person in real life, telling you something. It harms you".
Thankfully, Lauren has the rest of the girls to rally around her when needed, 'We try to sit with each other and lift each other up, and these people who are telling you things, these people are all behind their computers who are envious of what you have, and the abilities that you have.'
You may also like...