"They're Both Awesome" - Ellie Goulding On Match-Making Taylor Swift And Calvin Harris
5 June 2015, 09:22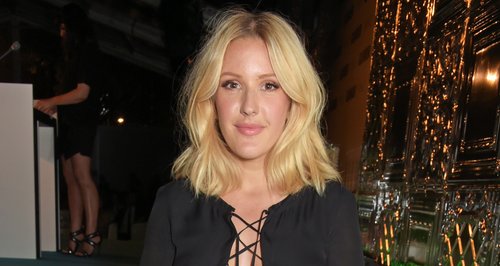 The 'Burn' star says she thinks the couple are perfect together - for MANY reasons.
We've FINALLY discovered how pop's hottest new couple - Taylor Swift and Calvin Harris - actually got together and it turns out one of their BFFs was behind it!
Yep, Ellie Goulding is taking credit for match-making this new romance, after realising they'd be PERFECT together because they're both tall and both "really awesome". We won't argue with you there, Ells!
"I did play match-maker, that's true," Ellie admitted to The Sun this week. "Calvin is a really good mate, and he's so fantastic.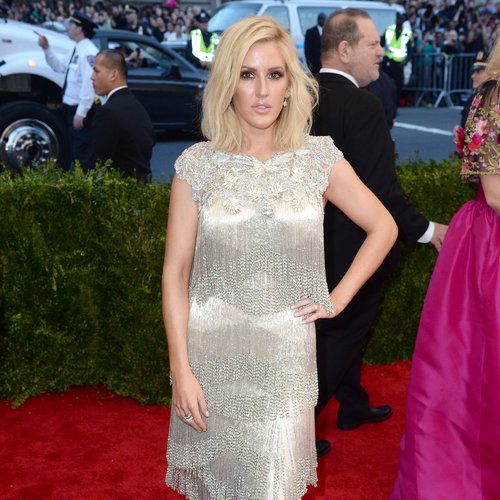 "And Taylor is such a cool person who I love," she explained. "I thought, 'They're both really awesome and both really tall. They'll be brilliant together'."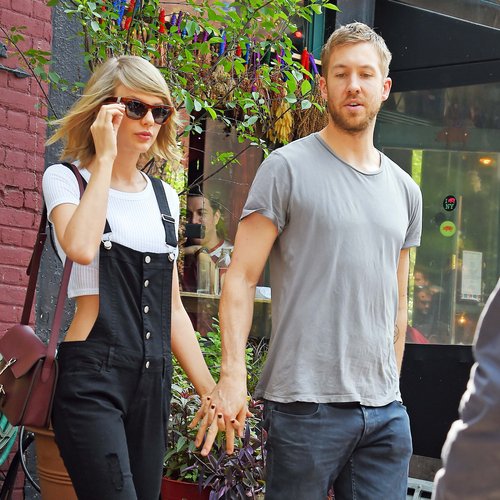 Taylor and Calvin have fast become inseparable over the past few months since going public with their romance.
You may also like...
WATCH: Ellie Goulding Live In Session