WATCH: Ellie Goulding Helped A Man Propose To His Boyfriend On Stage And It Was Just BEAUTIFUL!
22 April 2016, 11:53 | Updated: 22 April 2016, 12:30
Marriage Proposal @ Ellie Goulding Delirium Tour SAP Center San Jose 4 6 16 1080P ,#EllieGoulding
10:22
Ellie could NOT have looked happier if she tried! What a moment!
Ellie Goulding hit the stage over in the US this week and one of her shows ended up having QUITE the romantic moment when she helped two audience members get engaged.
The 'Love Me Like You Do' star was performing live in San Jose, California when she noticed a guy in the crowd trying to get her attention to ask her something.
And Ellie quickly cottoned on to what he was hinting at - getting him up on stage at the end of the song and giving him an incredible platform to get down on one knee and pop the question to his VERY shocked boyfriend.
The happy newly-engaged couple then embraced and got a big old hug from Ellie as well, before she serenaded them with her next track.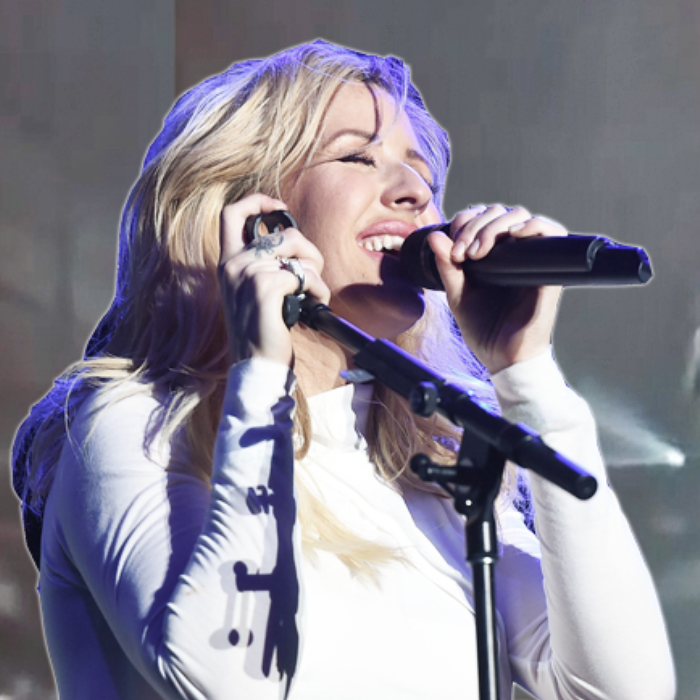 You may also like...