Ellie Goulding Reveals If She'll Reunite With Ex-Boyfriend Dougie Poynter… Or Write Songs About Him!
23 March 2016, 08:37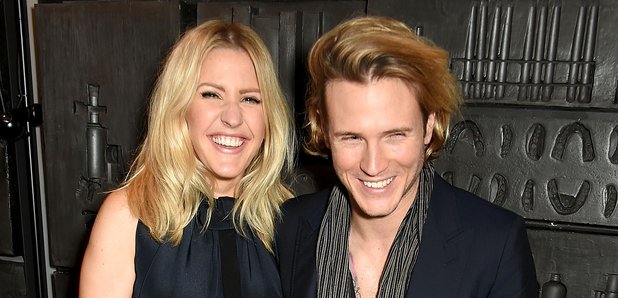 The UK star opens up on their "special" bond, and whether they'll get back together,
OK this story is giving is TOTAL feel good vibes this week - Ellie Goulding's declared that she'll ONLY write good things about ex-boyfriend Dougie Poynter if she opens up about their romance in her music.
The pair called time on their long relationship earlier this year - citing the difficulties of a long-distance relationship as part of the reason behind the break-up - and Ellie's given a frank and honest interview wishing the star well.
"I don't know," Ellie told Heat, when asked if she'll write about the pair's break-up on her next record. "Everyone knows I write about things that have happened in my life.
"But it's too early to say, it's very new and very different and I think people forget that me breaking up with someone is no different from them breaking up with someone, it is s**t!"
"But if I do write about him, it will probably be nice stuff," she declared.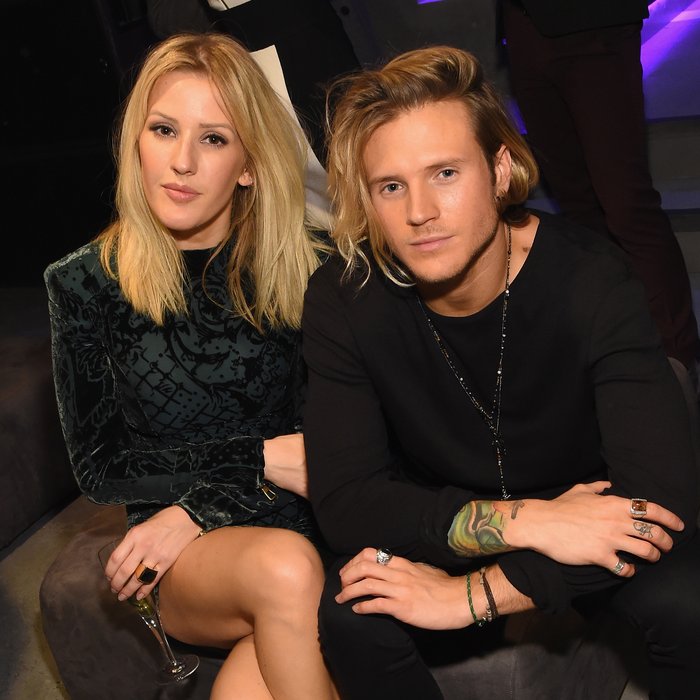 PLUS… while the pair are definitely broken up for now, Ellie says she's still hopeful they could work things out one day in the future.
"I hope so. We have something I know is special and I think other people see it, my family see it," she added. "My nana was really sad, but I think some things are just kind of unfinished, an unfinished story." I hope so, he's a great guy."
Fingers crossed this pair works it out one day but, either way, it's nice there's no bad blood between Ellie and Dougie!
You may also like...