"We Love Each Other Very Much" - Is Ellie Goulding & Dougie Poynter's Break-Up The Nicest EVER?!
27 April 2016, 09:19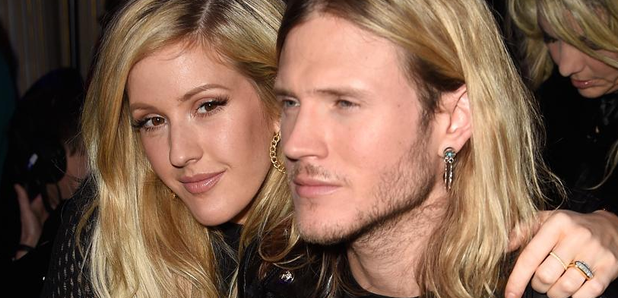 The pair have split - but you wouldn't know it from how much they've been gushing about each other! #Feels
Ellie Goulding and Dougie Pointer might no longer be an official couple, but the pair still "love each other very much" and it's giving us pretty much ALL of the feels in the world right now.
Dougie's opened up about the couple's sad split back in February after a two-year romance (which we're STILL not over), and confirmed they ended things simply because of the long distance and how busy they are in their professional careers.
He ALSO confirmed that he and Ells got to hang out again at Coachella Festival this month like old times with their friends, making us thing this MAY just be the nicest break-up ever.
"We love each other very much, we're still best of friends," Dougie revealed to The Sun. "We hung out at Coachella like all day, with her friends and my friends. It's really, really cool."
"It's just both being all over the place, like I said, we still get on really well," he explained. "She's one of the most amazing people I've ever met.
"But just right now, it's hard. I'm single now."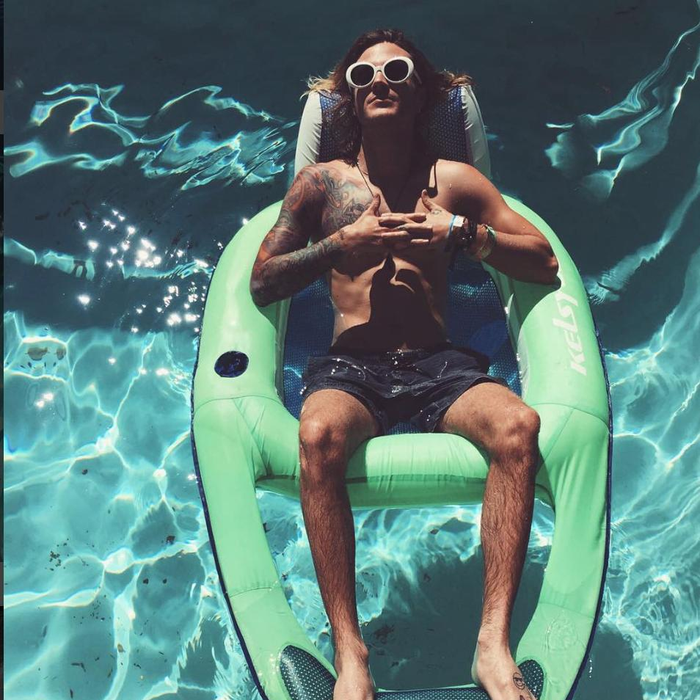 Picture: Instagram
Dougie's rumoured to be seeking out acting roles in Los Angeles right now, as well as preparing for the recently announced McFly reunion tour.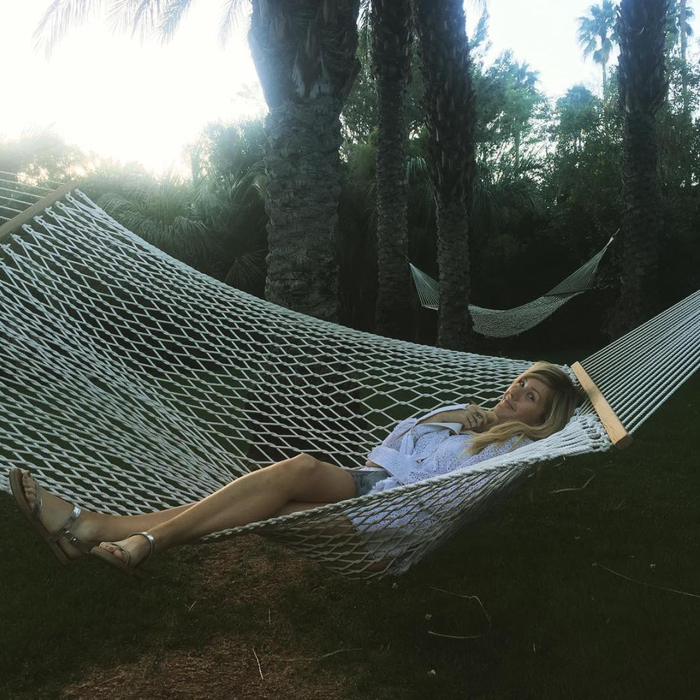 Picture: Instagram
Meanwhile Ellie Goulding is set to kick off the US leg of her 'Delirium' world tour very soon, and has said she'll soon be taking some time out from music to focus on herself.
You may also like...