Ellie Goulding: 10 Reasons It's Been The 'Burn' Singer's Best Year Yet
29 December 2014, 10:01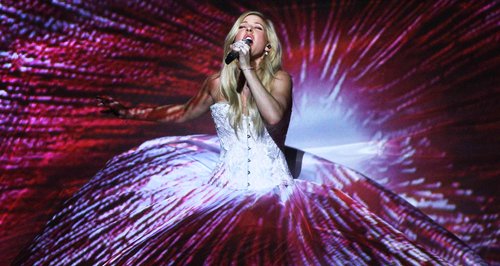 Ellie Goulding's been a busy bee this year - as well as releasing music and gigs, she has a LOT of celeb pals to keep up with. Check out her year in review…
Ellie Goulding has definitely kept herself busy in 2014 - from arranging charity concerts for the homeless to hanging out with some super cool celeb mates.
All that AND she bagged a super hot boyf too! Here are the best bits from the past year for Ellie Goulding…
1. Ellie rocked 80,000 people at Capital's Summertime Ball at Wembley Stadium in June, treating them to hits including 'Burn' and 'Goodness Gracious' - and you guys lucky enough to have the hottest tickets in town were LOVING IT!
2. She also finally confirmed the news that she was dating McBusted's Dougie Poynter - and aren't they just the couple with the best hair EVER?!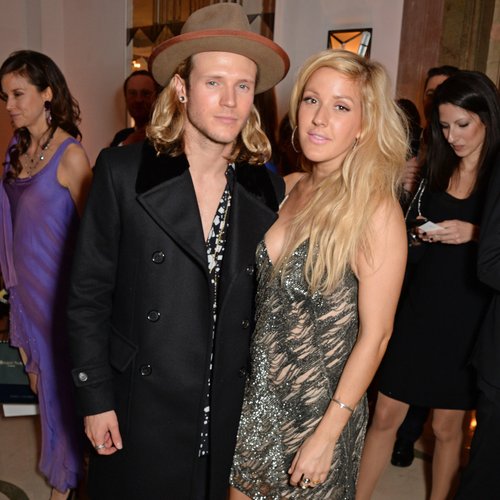 3. Ellie also found time to hang out with her super cool gal pals, Taylor Swift and Selena Gomez at a gig by The 1975 - can we hang out with you guys?
4. Ellie also released the AMAZING tracks 'Goodness Gracious' and 'Beating Heart' in 2014 - roll on that new album!
5. As well as having girly BFFs we are SUPER jealous of, Ellie is practically a part of the Royal family - and she's friends with the coolest member, Prince Harry. Imagine going on a night out with these two?!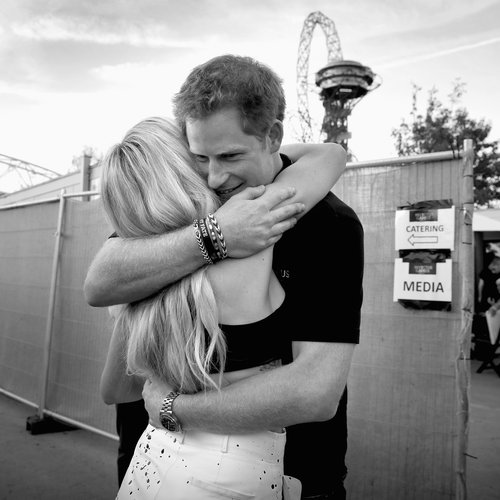 6. And Ms Goulding even performed in the world's biggest dress (probably) at the Royal Variety Performance in front of the rest of the Royals too!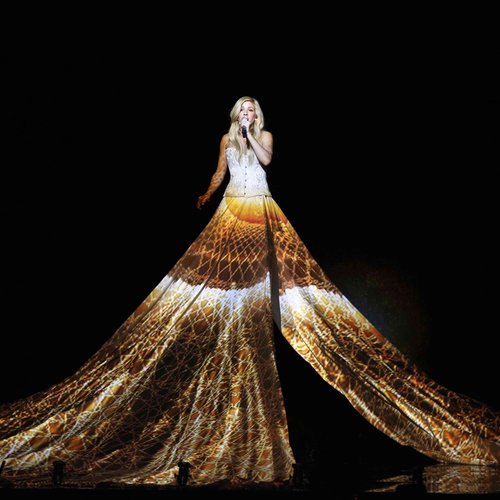 7. Ellie also released another collaboration with Calvin Harris on the brilliant 'Outside' - proof that these two are pretty much the dream team together!
8. Ellie's musical efforts won her a BRIT award at the start of the year for Best Female Solo Artist - another one to add to the trophy cabinet!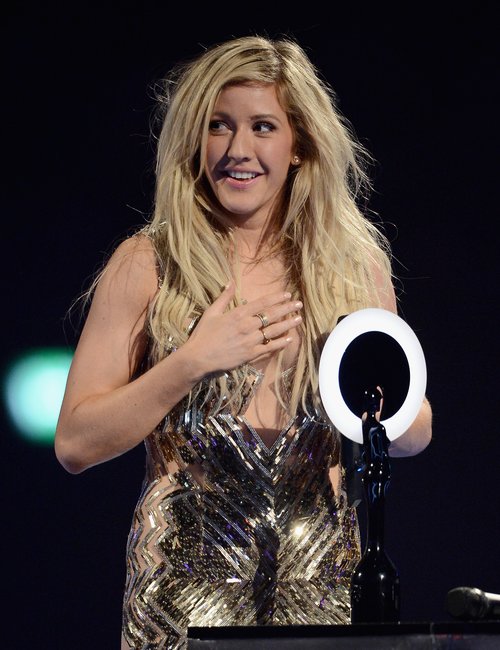 9. Another big name collaboration came Ellie's way in the form of Iggy Azalea. The two HOT blondes worked together on 'Heavy Crown' from Iggy's repackaged debut album.
10. And kindhearted Ellie ended the year by raising money for the Streets Of London charity that helps the homeless, by organising a gig with the likes of Bastille and Tom Odell. We love a star that gives something back!
Roll on 2015, we can't wait to see what Ellie has in store for us!
You may also like...