Ed Sheeran & Rudimental - 'Bloodstream'
24 March 2015, 09:28 | Updated: 24 March 2015, 12:33
Ed Sheeran & Rudimental­ "Bloodstream" [Official Music Video­ YTMAs]
04:13
Watch Goodfellas legend Ray Liotta in action in Ed's emotional new music video.
What happens when you mix Ed Sheeran with Goodfellas? Pretty much the most moving music video of the year so far, that's what!
Yes, the 'Sing' star has managed to bag Hollywood legend Ray Liotta to star in his newly unveiled music video for new song 'Bloodstream', which sees the Goodfellas star playing a wealthy man looking back at his life.
'Bloodstream' is the latest single to be lifted from Ed's new album 'X', after hits like 'Sing', 'Don't' and 'Thinking Out Loud', and the new version features Rudimental as a guest artist.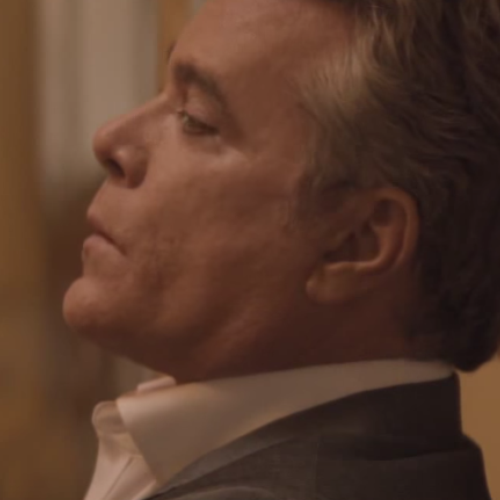 You may also like...